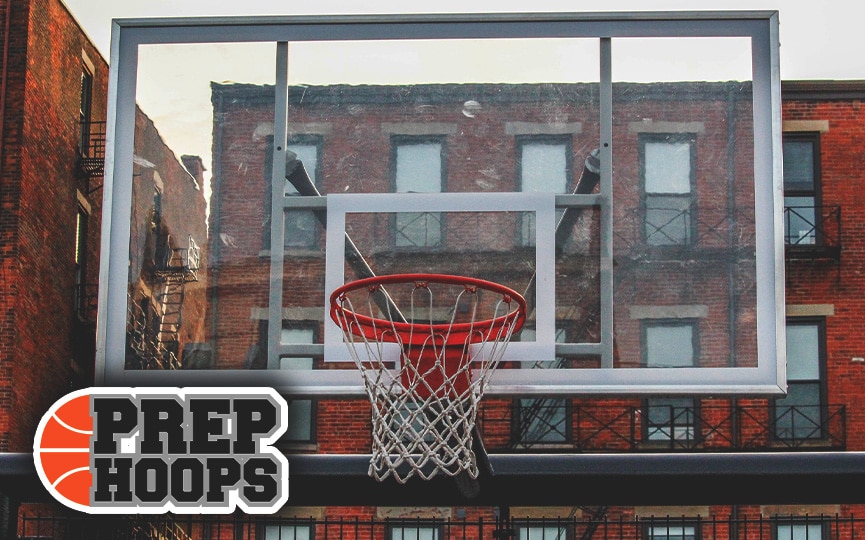 Posted On: 10/15/15 9:00 PM
October 15th Update
Apple Valley center Brock Bertram has a couple MAC programs on him very hard right now as he has taken one visit and planned another.  The 6-foot-10 Bertram has the size, hands, footwork, and touch to help a program quickly and he's in the middle of visiting schools at the moment.
"I liked my first visit at Miami of Ohio a lot", said Bertram.  "I'm taking another official visit to Buffalo on October 24th."
It seems those are the programs on him the hardest but there were five D1 programs that spoke with Brock at Apple Valley High School in the past month.
"I had Miami of Ohio, Buffalo, George Mason, Texas Tech, and Missouri at open gyms this fall," Bertram said.
Brock started his second game for the Eagles and hasn't looked back putting up strong low post numbers since day one.  Now he is looking for his third state title medal. 
"I'm very excited for the year to come.  The biggest challenge will be how hard we compete on defense.  Defense was the reason we made our goal of a state title last year."
Time will tell.  They are off to a good start winning