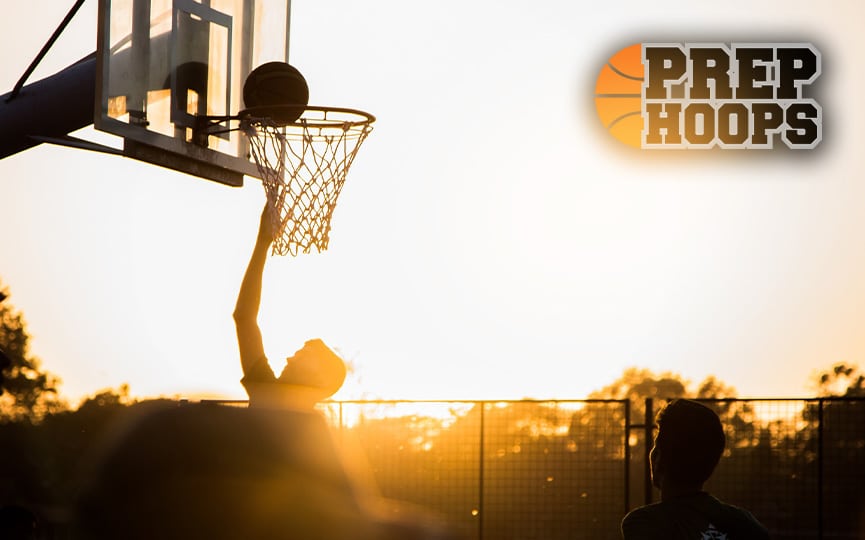 Posted On: 10/6/15 4:30 PM
October 6, 2015
Brandon Nguyen is a freshman at Catholic (BR) who plays the point guard position. He is small in stature right now but still has a refined game for a freshman. He may or may not be a factor at the varsity level this year but he certainly could be in the future.
"I think my strongest points in the game is my ball handling and my shot." Nguyen has confidence in his game and rightfully so as he had a very solid combine in both the testing phase and in games. He possesses a high level basketball IQ as well.
That IQ translates to both ends and it helps make up for any weaknesses he has in the athletics area. Getting to help side quicker or being able to stay in front of other quick point guards is an area he's working on. Nguyen said, "I'm working on my speed and awareness this season."
With the high school year approaching, he understands he'll have to be a vocal member on the team and lead by example whether it includes playing time or not. As an 8th grader, he got plenty of playing time on the freshman team.
As a