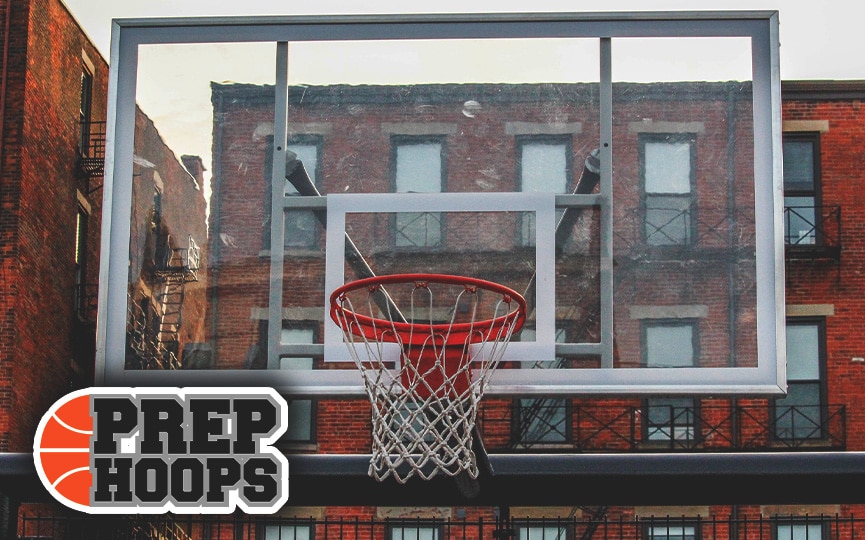 Posted On: 10/20/15 9:15 PM
Sanborn Central/Woonsocket center Brady Tiede stands 6-foot-5 and plays on a team coming off of a 14-8 year. 
Tiede was named second team all conference last year (the league picked five players per team) and was/is an all league tight end in football.  Brady also played summer basketball with the Dakota Wizards which helped him play the game in a different way. 
"I felt like this summer was a great step up for me," Brady said.  "I got to play against some great opponents that made me better. Summer ball just seems to be so much more fast paced and explosive. You are forced to keep up and play on a greater level.
"I know from myself being a big-man summer ball is physical. You have to bang and use your body to find room to score. That is the big skill that I develop in the summer. I play big and I play physical."
Tiede will be one of the toughest to stop players in the league this winter along with Bennett White (Wolsey-Wessington) and teammate Tucker Kingsbury.  Kingsbury was actually a first team all league player so between him and Tiede returning expectations are high.
"I'm ready for