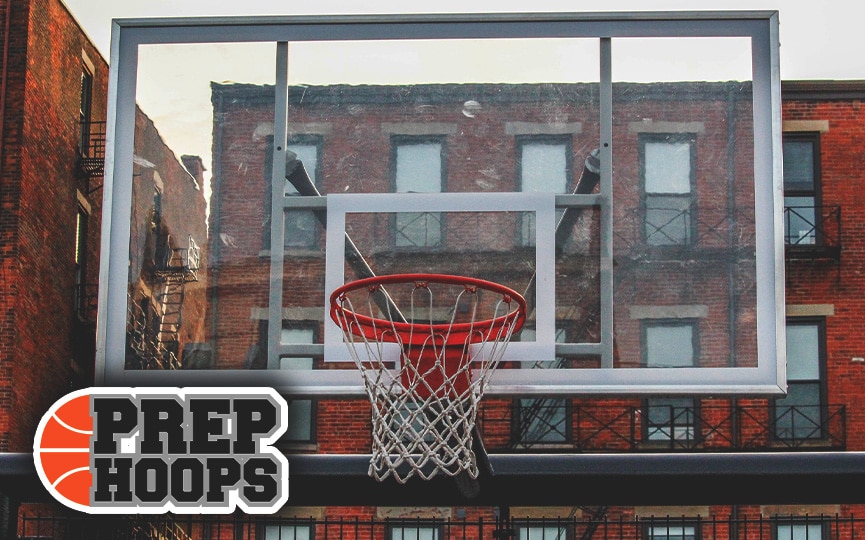 Posted On: 10/8/15 9:00 AM
October 8, 2015
After playing with North Point last season as a sophomore, and with St. Mary's Ryken the season before, 2017 wing Andre Boykin will play for his third team in three seasons this year after making the transfer to King's Christian Academy.
The 6-foot-5 wing sites better academics and better opportunity as the reason for the third change in as many seasons.
"My 10th grade year at North Point went well but my family thought I could do better, so they thought it would be good to make the change to King's Christian," said Boykin. "Ever since I got here as far as the academics it's been great, the classes are about 12 students so I have a better educational environment. And as far as the gym, I'm in there everyday, and I think it's just a better process for me and I'm expecting to have a big junior season."
Though the talented wing has yet to receive any offers, he expects his recruitment to take-off this season, and says though his interest from West Virginia and DePaul has reduced, there is a new Virginia Division I that has shown some interest.
"My recruitment is still about the