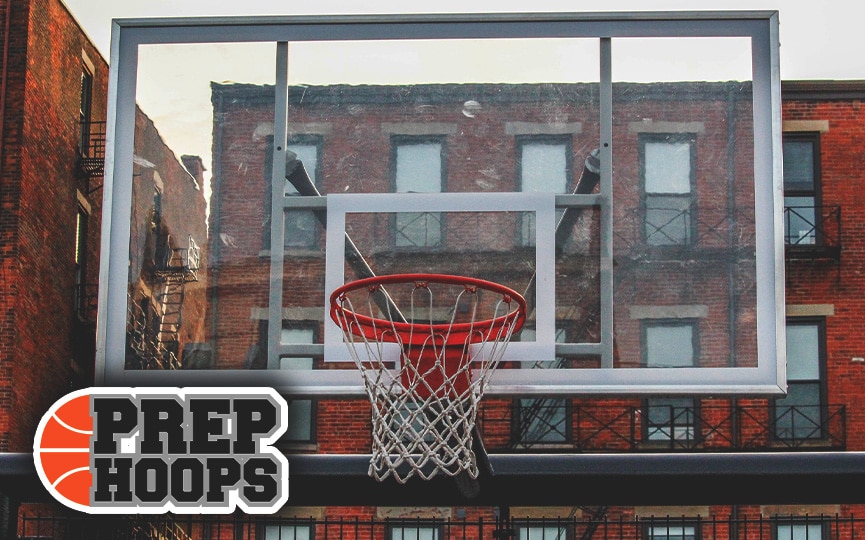 Posted On: 10/12/15 10:00 AM
October 12, 2015
One of the state's more intriguing big-men from the 2016 class is 6-foot-9 center Amel Kuljuhovic.
His sheer size alone is enough to generate interest, and his improving skill-set has put him firmly on the radar of a bevy of area programs.
"Over the summer I was seeing a lot of D3 interest, but since the school year started I've been talking to a few JuCos and then one D2 has been starting to talk to me a little bit," said the Waterloo West post.
"Winona State is the D2 that has been talking to me a little bit, and then the JuCos are Kirkwood, Ellsworth, and Olive-Harvey in Chicago, they started reaching out to me and said they're interested in me a little bit. And then Grand View in Des Moines, and Morningside I visited there. Central, Coe and Augustana in Illinois also."
He mentioned Morningside, Central and Coe as three programs that are pursuing him the most right now, and he hays he's interested in trying to take some additional visits before the season starts next month.
"I talked to a lot of the schools about visiting, and before the season starts I should make