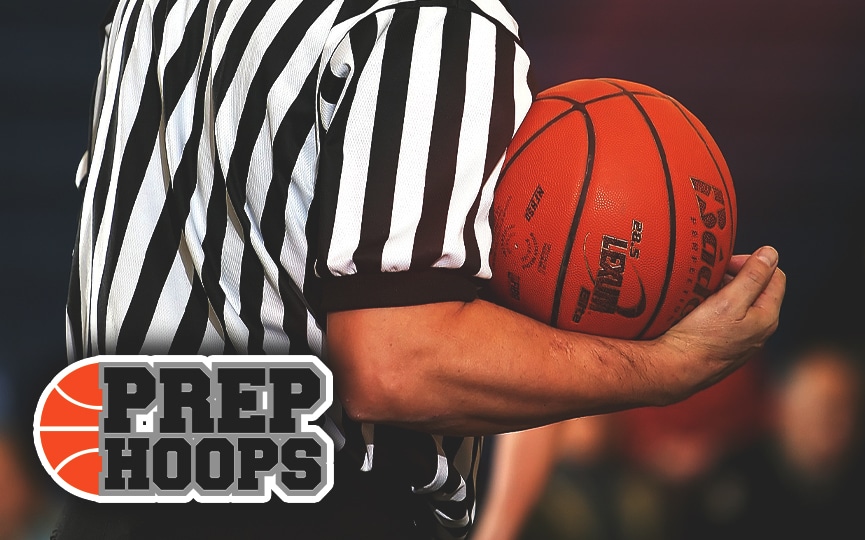 Posted On: 10/10/15 8:00 PM
Over the last month the rankings for the classes of 2016, 2017, and 2018 have each been updated after their play this summer.  Here we look at a cross class reference point to see how they stack up against each other in our "Overall Prospect Rankings."  This is a look at prospects #11 - #15.
#11 SF Javon Pickett (Belleville East _ 2017)
Pickett might be the state's most underrated prospect.  He impressed us during his sophomore year and exploded in front of coaches during July.  The metro east wing has a smooth game where he can score at all three levels making it look effortless.  Once he consistently wants to dominate it is over!
#12 SF Justin Smith (Stevenson _ 2017)
Smith will go from third option on a state title team to the man this year at Stevenson.  He has the skill set to do it as he can score it with a silky smooth jumper and finishes at the rim with elite athleticism.  The junior projects as a plus defender with his length, quickness, and athleticism.
#13 PG Alonzo Verge (Proviso West _ 2017)
Verge is one of the