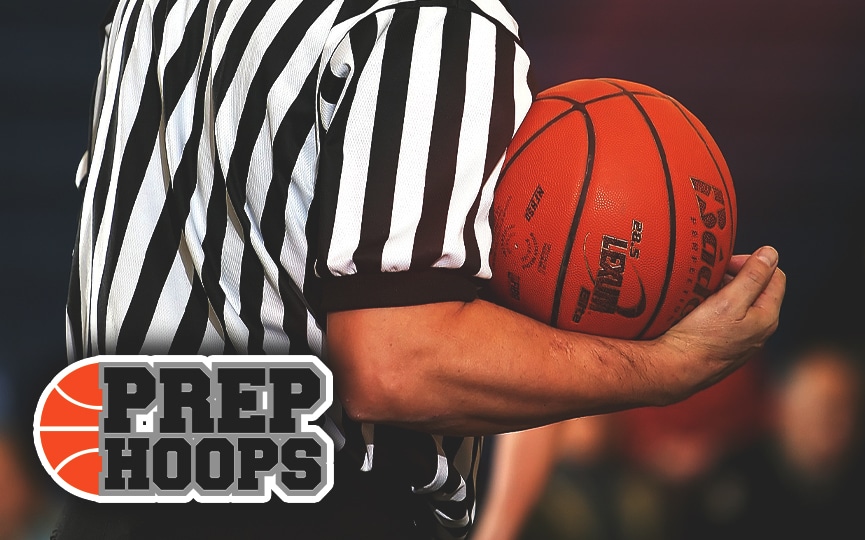 Posted On: 10/26/15 6:30 PM
One of the biggest unknowns in Oklahoma is 2017 East Central Guard Burke Putnam. At the Point Putnam does a little bit of everything. This summer Putnam displayed his talents on the grassroots circuit with the Oklahoma Rebels.
Putnam broke out of his shell this summer averaging well over 20 points per game. He thrives getting to the basket and making plays happen at the rim. The jump shot of Putnam is not great, but is good enough defenders are forced to respect it. 
Over the summer Putnam improved his jump shot. He is aiming to become a constant threat from behind the three-point line. For a guard Putnam rebounds the ball very well. One of the first things you notice when watching him is the hustle he brings to the floor.
The toughness coupled with the effort Putnam exerts on the floor makes him a solid defender. Quick guards give Putnam a little trouble at times, but he is working to improve his footwork for his junior season. 
Oklahoma tends to have a player in each class that flies under the radar until late. Putnam could be that player in the 2017 Class.