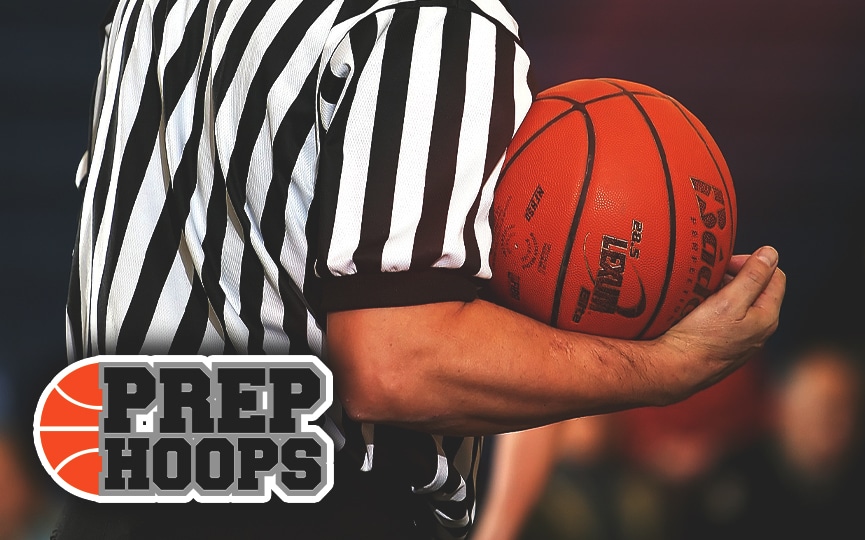 Posted On: 10/2/15 2:15 AM
We are continuing our review of Saturday's competitive Prep Hoops Colorado Prime Time Prospects Combine with a look at some of the top performances by the juniors in attendance. Some of the top outings came from players we know well, like top-ranked 2017 player D'Shawn Schwartz, while other players put themselves on the map with strong showings.
Here's a closer look at some big performances from the Class of 2017:
DShawn Schwartz, 6-foot-6 forward, Sand Creek
At 6-foot-6 and a toned 213 pounds, Schwartz has the look of a Division-I prospect. Then he gets on the floor, and you can quickly see the game to match.
Schwartz has a very smooth, left-handed stroke, and he can hit from the outside with consistency. Schwartz handles the ball well, can run offense in transition and has a good post-up game.
Schwartz, who already has an offer from Weber State, could project as a solid mid-major player. He should get plenty more looks beginning Friday, when he begins his participation in the three-day USA Basketball Men's Junior National mini-camp at the Olympic Training Center in Colorado Springs.
James DeHart, 6-foot-7 forward, Fossil Ridge
DeHart was the tallest player in attendance on Saturday, along