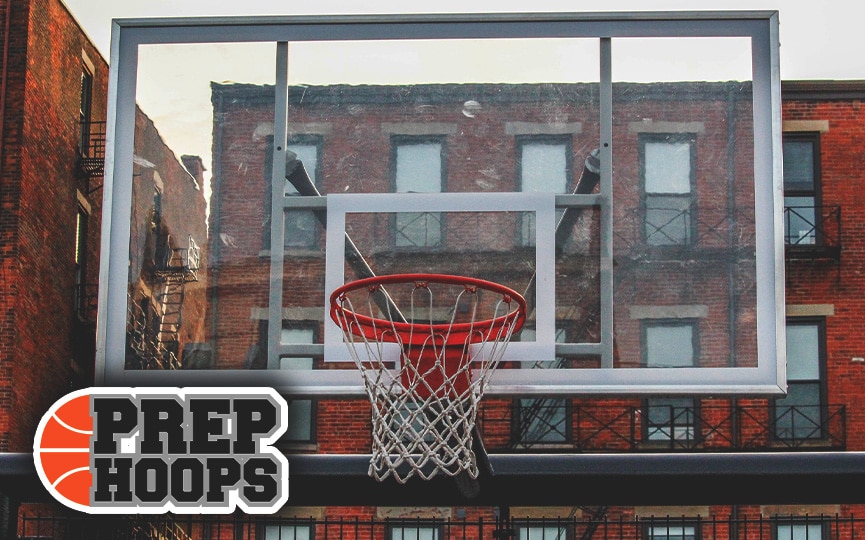 Posted On: 10/1/15 12:30 AM
The results are in and there were no shortage of great performances.
We have now uploaded all the results from Saturday's Prime Time Prospects Combine to PrepHoopsColorado.com. You can click on the "Events" tab and view your scores in each category.
The top of the leaderboards didn't discriminate. A player from every grade finished first in a least one category.
In 3-point shooting, 2016 Pueblo West guard Kenneth Tack, 2019 Legend guard Caleb Tamminga and 2018 Eaglecrest guard Jalen Talbott all led the way with 10 shots made.
Four players tied with eight shots made in the elbow shooting drill. C.J. Cetta, a 2016 Douglas County guard led the way in the interior shooting drill wtih 32 shots made, one more than Arvada West 2016 Will Wittman.
James Irwin's 2016 standout Josh Mohammed was the quickest in the three-quarter court sprint with the ball, while Liberty 2016 T.J. Clark was the quickest sprinter without the ball.
Valor Christian 2017 guard Austin Remus, who was at the top of the list in many categories, was first in lane agility. Legend freshman Cameron Le Van had the quickest weave agility dribble.
And for the vertical leap: That went to Vincent Damelio of Primero at 39 inches.
There were some great performances that we will continue to break down in the coming days. For now, go check out your results!