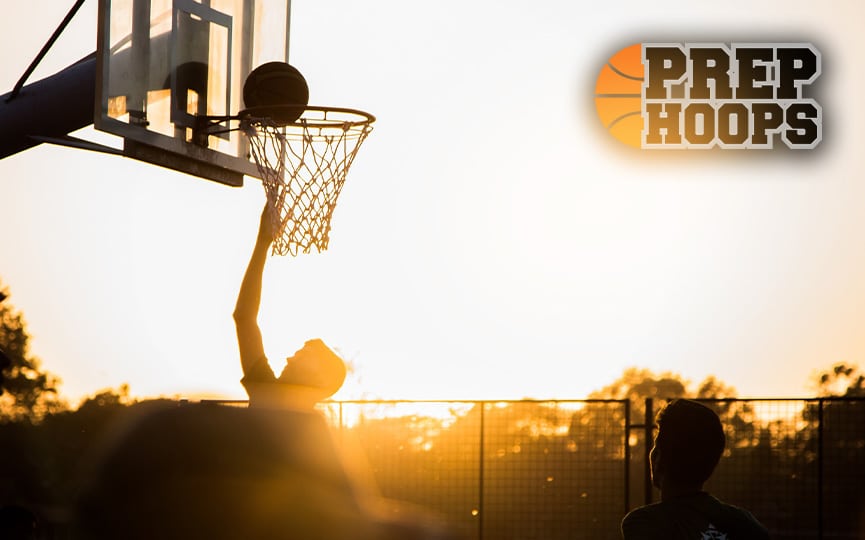 Posted On: 10/18/15 5:00 PM
Who was the MVP of each grassroots team program this past spring and summer?  This might not necessarily be the best player although in many cases it is.  We are looking at the player that elevated their game and stepped up when it mattered most taking both themselves and their teams to the next level.
The Illinois Stars 16U squad had a quality group of prospects in the state's talented 2017 class.  They competed well on the circuit as a team and had several standout performers.  One prospect stood out above the rest for them and that was Lemont point guard PJ Pipes.  The 6'1" lead guard proved he could consistently score against any competition placed in front of him.  Pipes is a bowling ball of a guard that uses his power and strength to get in the lane where he scores with acrobatic finishes.
When games were on the line it was Pipes that had the ball in his hands.  At the NY2LA Sports Invitational back in May the Lemont guard was a standout throughout.  He led his team with his scoring and showing flashes of his abilities as a point guard distributing