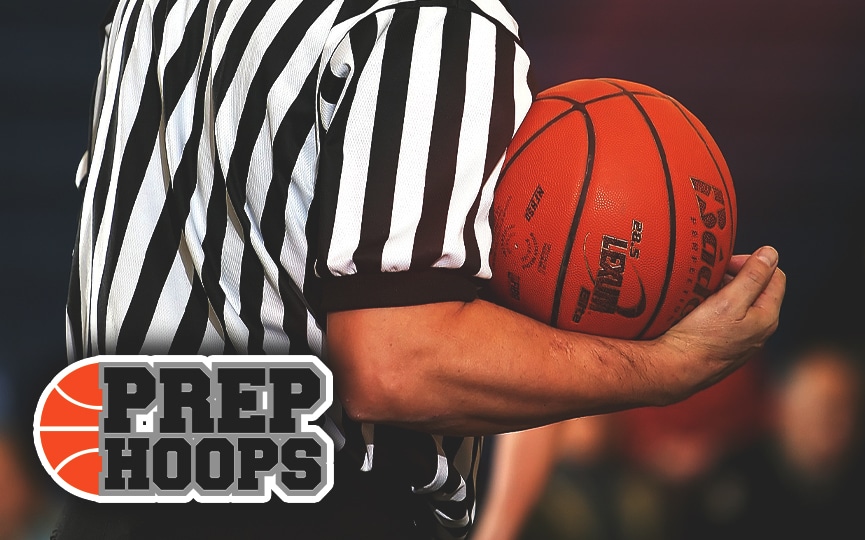 Posted On: 10/17/15 8:45 PM
The Prime Time Prospects Combine started with a speech, stretching, and moved right into agility testing.  With 175 plus kids in attendance I tried my best to notice some of the standouts and here is what caught my eye:
Agility Test Standouts
Jared Bakken (Rochester Century, 2016).  Good sized senior for Century that caught my eye doing the agility drills.  Century isn't expected to have a big year but this is a guy that could help them win some games.
Eli Cave (BSM, 2016).  His lateral movement in the cone drill was exceptional.  A guy this long and agile has the potential to be a great defender and open floor player.  He went around laterally and sprint wise even better than I expected.
Mike Coble (Byron, 2018).  Mike did the vertical test a little different, he went for hitting his head on the backboard pad which he nearly did.  This is another weekend in a row where Coble has caught our fall basketball eye.
Jerome Cunningham (Fridley, 2018). A sophomore that burst off the ground in his vertical drills and then went the other way and threw down some ridiculous finishes.  Outstanding