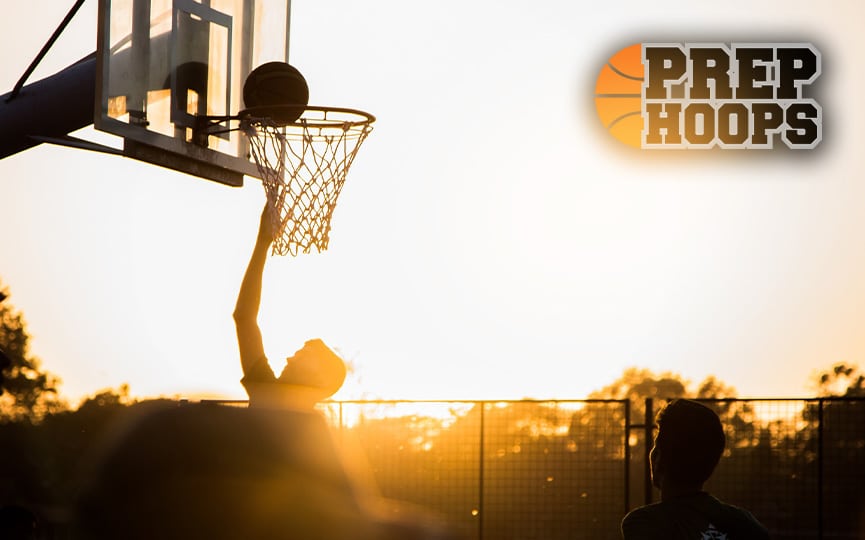 Posted On: 10/31/15 9:00 PM
The 2A East region features some of the best returning players in VA, with four of the five selections having made VHSL's All-State Team last season. The region is wide open, with perennial powers Bruton and Brunswick back with experience, but they'll have their hands full with Robert E. Lee, East Rockingham, Greensville and Prince Edward, among some other schools. It will be a fun region to keep an eye on, and is chock full of under the radar talent overlooked because of bigger schools.
MVP: Jordan Peebles; Senior PF; Greensville County
The two time All State selection returns to Greensville County with a chance to put himself in the record books and lead Greensville to the promise land for the first time in school history. The under recruited 6'5 forward was impressive all summer for the Squires, and playing tough competition during the summer should bold well for him when the season comes around. A wiry strong and athletic forward, Peebles is a walking mismatch in 2A, and will be a tough guard for anyone he plays. 
First Team
Chris Rogers; Sophomore PG; East Rockingham
Jalen Carr; Senior WG; Bruton
Darius George; Junior WF; Robert E