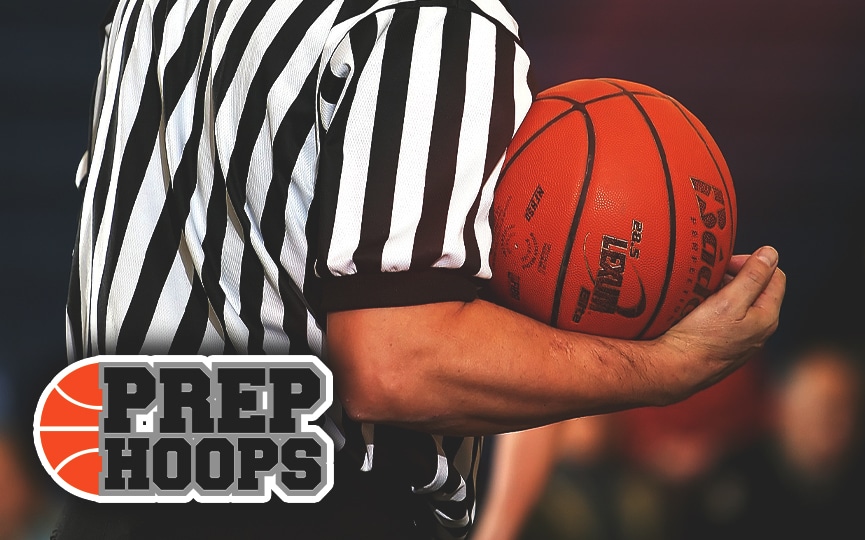 Posted On: 10/3/15 4:15 PM
With the completion of the Combine, we take a look back at some of the best of the best from Sunday's action.  We continue with our top underclassmen from this past weekend.
Cobie Barnes - 2019 SF - Floyd Central
This was my third day getting to see Cobie and he has impressed every time.  The 6'5 forward is versatile and looks to be one of the state's best.  He's got a big body and a good dribble-drive game going hard at the rim.  He's going to see a lot of time in the post because he's just better than everyone else down there right now. 
Trejean Didier - 2018 SG - Fort Wayne South
Didier has a chance to be really good.  Big, strong wing who can just light up the floor.  Trejean is a good three-point shooter and does well to elevate on his jumpers.  If he can add in more of a dribble-drive game using screens on the perimeter, that would go a long way with him.
JalAn Mull - 2018 PG - Fort Wayne Northrop
Jalan is one of the more unknown guards in the state for 2018.  He's a tough customer who just seems to