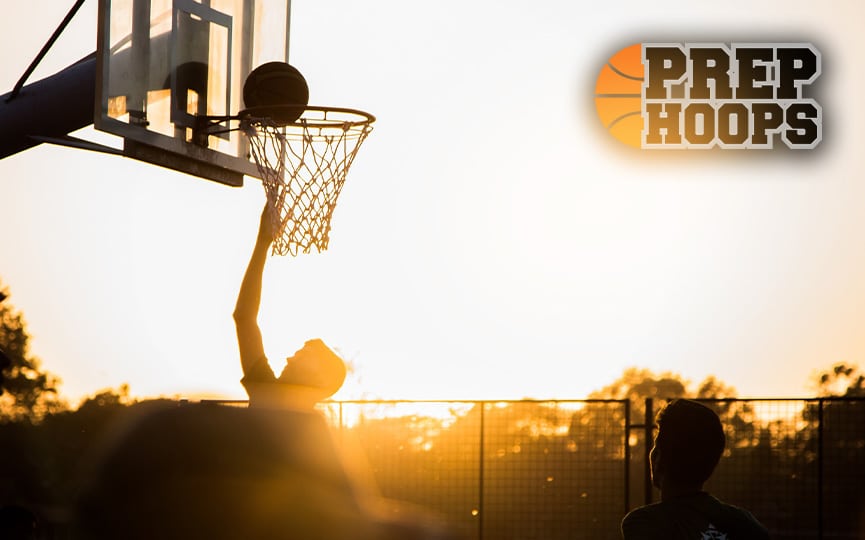 Posted On: 10/25/15 11:00 AM
PrepHoopsIllinois was in attendance at the NY2LA Sports Futures Camp on Saturday to take a look at some of the top players from Illinois and the Midwest in the classes of 2017, 2018, and 2019.  Here are a few of the top performers.  Check back throughout the week for an extensive look at the top performers from Illinois and nationally by class.
C Jeremiah Tilmon (La Lumiere, IN _ 2017)
Tilmon was about as dominant as you could possibly be in a camp setting.  The 6'11" post looks physically stronger that when we saw him just even a few months ago.  He didn't lose any of his athleticism either.  What impressed most was how hard he played consistently.  On several occasions he grabbed the rebound on defense, gave a crisp outlet pass, ran the floor hard, and caught a pass for dunk.  Around the hoop he finished with both skill and power.  Showed well in the pick and roll game.  He rebounded tremendously well too.  Was a man among boys on the floor and looked like a future lottery pick.
PG McKinley Wright (Champlin Park, MN _ 2017)
Wright grabbed co-MVP honors with Tilmon.