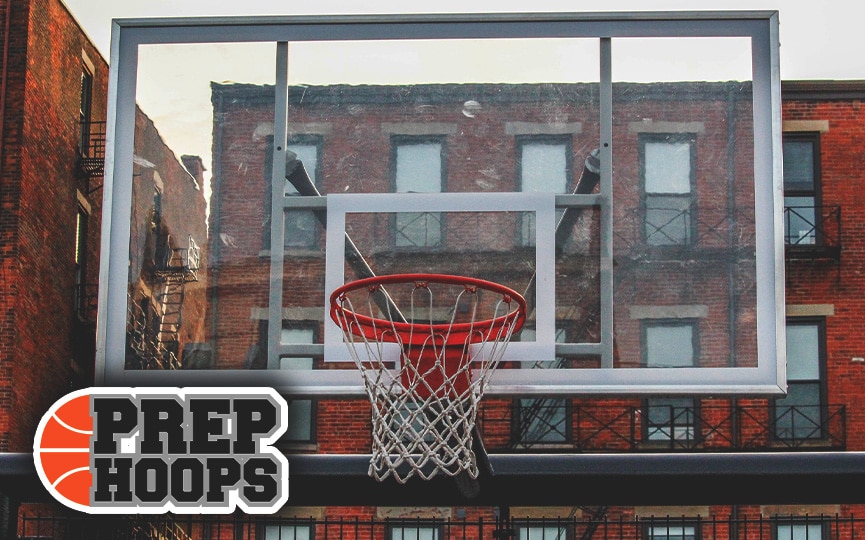 Posted On: 10/12/15 11:15 AM
FOUR NAMED FOR INDUCTION TO MBCA HALL OF FAME
The Minnesota Basketball Coaches Association has named four men who will be inducted into the MBCA Hall of Fame on October 31st. The purpose of the MBCA Hall of Fame is to give special recognition to the people of Minnesota who have made significant contributions to promote high school basketball in the state via their achievements and service.
The 2015 inductees are:
·        John Carlson – Litchfield
·        Lyle Muth – Gibbon-Fairfax-Winthrop
·        Neal Oscarson – Henning/Deer Creek
·        Jack Peterson – Cambridge-Isanti
The induction ceremonies will be held at the MBCA Hall of Fame Luncheon on Saturday, October 31, 2:00 p.m., at the Hyatt Regency Hotel in Minneapolis.
John Carlson
John Carlson became the Head Boys Basketball coach at Litchfield in 1988 and the 2015-16  season will be his 28th season at the helm of the Dragons program. Prior to returning to his alma mater, John served as an Assistant Coach at St. Cloud State. During his 29-year tenure at Litchfield, his teams have won 12 Conference titles and Section Championships in 2000, 2002, 2003, 2012, and 2013. His '00, '02, and '03 Dragons earned State Championship crowns while the