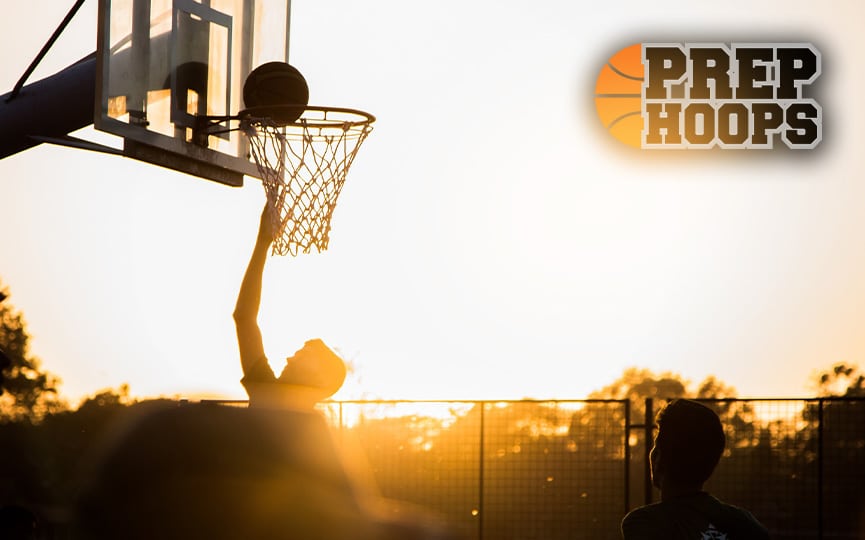 Posted On: 10/20/15 1:00 PM
In a junior class stacked with high volume scorers, Grafton junior Kiran Durant's name doesn't come up as much as some of the higher profiled recruits. However, if you ask any opposing coach about him, they all have the same reaction.
"He's one of the better scoring guards in the area," Kempsville Coach Taft Hickman said at the Hampton Roads Fall League last Thursday.
While Durant was sidelined with a thumb injury that will keep him out until early November, he's already made his impact felt with multiple 30 point games this fall. He displayed some of his scoring prowess last season for Grafton, but was overshadowed at times by fellow backcourt stud Cle'Von Greene, who has since moved on to Williamsburg Christian.
That move makes Durant the go-to guy for Grafton this season, and much like the NBA star who shares a name with him, he's more than up for the challenge.
"I feel like I'm ready to accept a higher role," Durant said. "With Cle'Von gone, it should free me up to handle the ball and score more."
A classic go-getter type of player, Durant is a phenomenal three level scorer who can