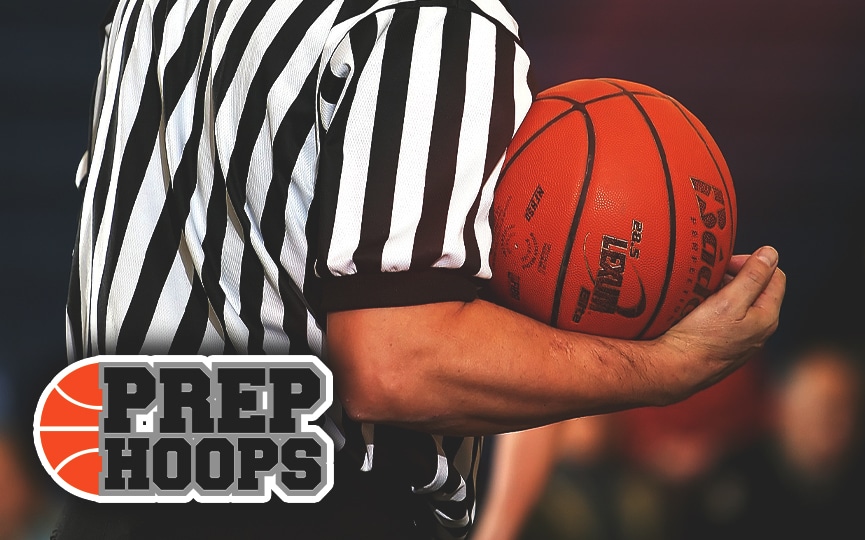 Posted On: 10/12/15 6:20 PM
Point Guard Kelvin Henry Jr. makes the decision to stay home and play for McNeese after his finishes his senior season up at St. Louis in Lake Charles. Here is what he had to say about it, "I felt like McNeese was a good fit for me. I've known Coach Simmons and his staff for a really long time now, so we just grew closer during this time. This is where I grew up my whole life, so I'm already adapted to Lake Charles."
Henry will sign in the early period and said this about it, "I'll sign in the early period because I felt comfortable with my decision and I also want to get it out of the way and focus on the upcoming season." This coming season is a real chance for them to make a run at the state title.
We asked Kelvin what he thought about 3A and how St. Louis fit. "I feel St. Louis fits right there around the top. I feel like PJ and I can help lead us to make another run at the Top 28. Obviously I think U-Lab is a big threat considering they beat us last year and they're the 2 time defending champs. I also think Peabody moving down this year poses as a threat."
There is no doubt that he and PJ Hardy will be a tough duo to deal with and McNeese is getting a very talented point guard who knows how to play the game.