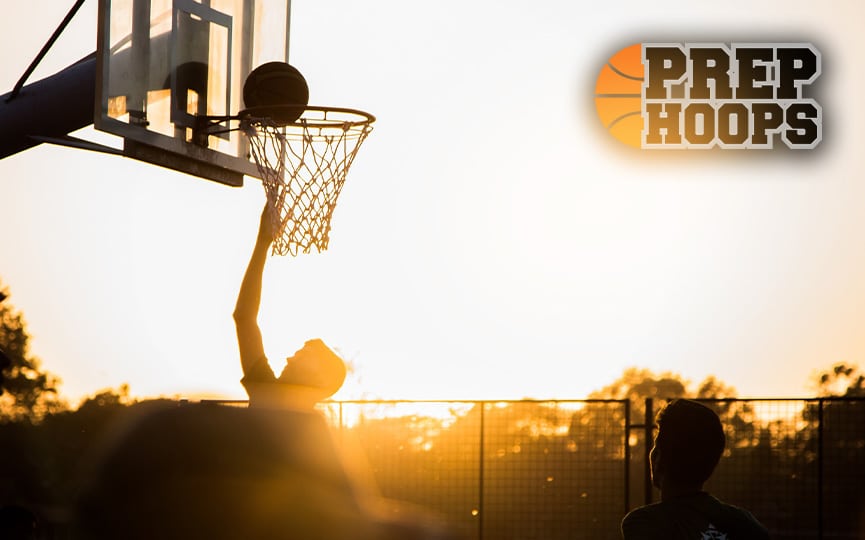 Posted On: 10/19/15 11:00 PM
Bogan 2016 shooting guard James Jones gave his commitment to attend Buffalo on Monday after taking an official visit there over the weekend.  Jones told us why they were his choice.
"Buffalo was my choice because I felt Buffalo is a perfect fit for me.  They play a fast tempo which is similar to Bogan.  Buffalo has a great coaching staff and great players.  I also built a great relationship with the coaching staff and the players."
How does he see his game fitting in their system?
"My game will fit in their system perfect because they don't hold their players back no matter what grade you are and they will let you show your talent if you are capable of showing on that level."
The 6'4″ shooting guard is an athletic wing that excels at shooting the ball from the perimeter especially off the catch.  His athleticism plays well in the transition game and has a quick first step.
He ran with Meanstreets on the Nike EYBL circuit.  Jones ranks as the #11 overall prospect and #4 shooting guard in the 2016 class.