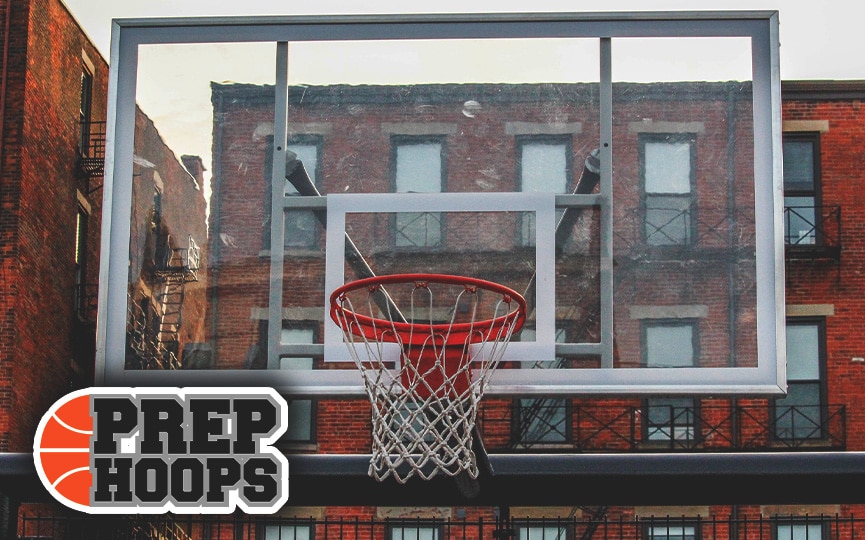 Posted On: 10/30/15 6:30 PM
Noble Forward Jalal Gondal is an under the radar prospect in the 2016 Class. He is a stretch four that has improved his mid-range game tremendously making him a tough player to guard. 
On Friday Prep Hoops Oklahoma learned Gondal received an offer from Bacone College. The offer is his first, but he is hoping this will kick start his recruitment.
"It feels good to pick up my first offer," Gondal said. "It is a big step to start my senior year. I am hopeful I will get more as the season goes along."
Several college programs have been in touch with Gondal. He had a breakout summer playing with Game Changer. 
"I have been in touch with Division II and NAIA schools throughout the fall," Gondal said. "I am hoping to take big steps this year."
At the four Gondal stands at 6'5" with the ability to score in many different ways. He can face up his opponent, drive to the hoop, or shoot over his defender from mid-range. Defensively, Gondal uses his length to