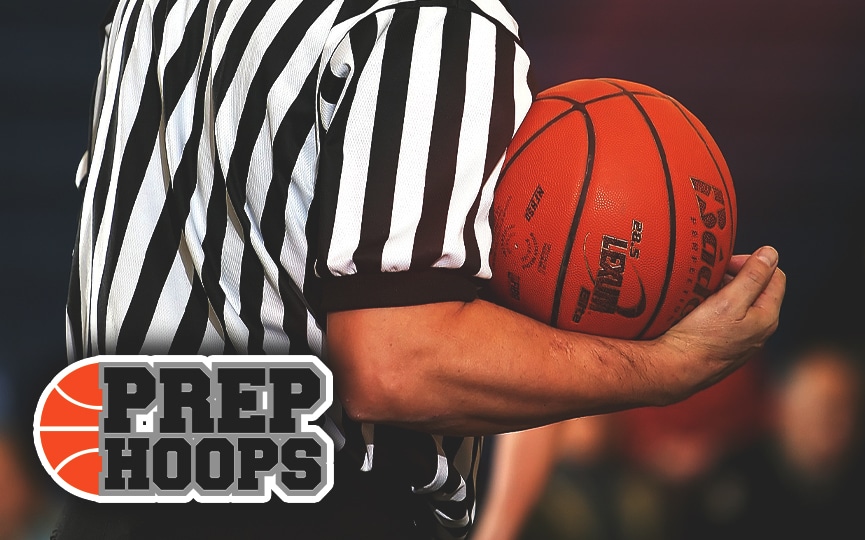 Posted On: 10/2/15 2:45 AM
The non-D1 programs in Illinois loaded up on talent Thursday!  Late Thursday night Olivet Nazarene got a complete steal with the commitment of Peoria Christian 6'2" shooting guard Dakota Bennington.  He is a wiry and uber athletic shooting guard that is smooth attacking the basket and flying above the rim for jams.  His game goes to the next level when he is effective with his shot from beyond the arc.
Bennington told us why Olivet Nazarene was his choice.
"I just feel like my overall college experience will be the best there.  I like that they are rebuilding and have a fighting mentality that they are going to be the best they can be.  I think I'll be a great fit there."
How does he see his game fitting in their system?
"Well they said they needed an athletic wing and in their system they need guards who can play the inside out game and finish strong around the rim.  Plus they set a lot of screens and I think I can shoot well coming off screens."
Bennington elevated his play with the Peoria Heat on the travel team circuit in both the spring and summer.  He is considered the #30 prospect in the state of Illinois in the 2016 class and #9 shooting guard.  Tremendous get!