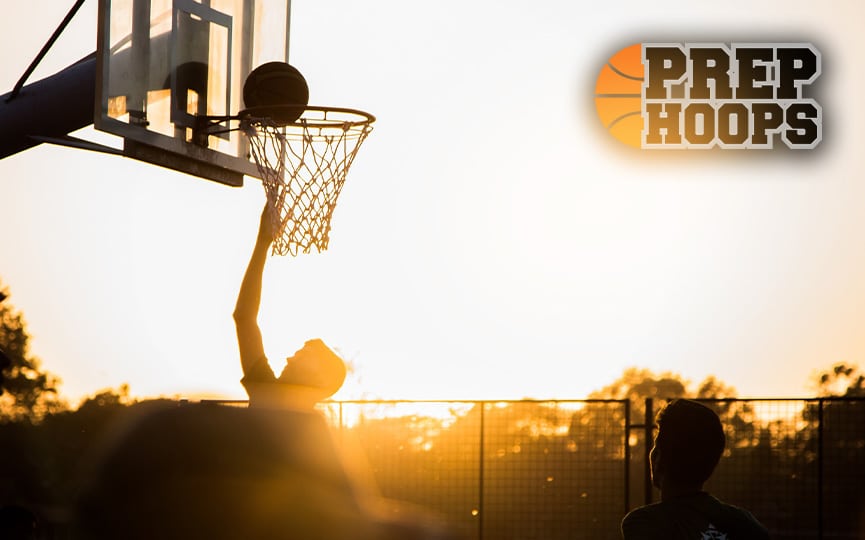 Posted On: 10/29/15 5:00 PM
October 29th
We've said it a million times over but we will say it again.  Brock Bertram has been putting up consistent numbers from his varsity basketball game.  When used properly Bertram controls the low post and opens up the rest of the floor for his teammates.
Apple Valley has won two state titles with Bertram being a part of things in the middle.  For the right fit Brock will be an excellent college center.  Who thought he would be a perfect fit?  There were several offers over time but it was Miami of Ohio and Buffalo who were the final options and the Buffalo program won out this week.
"Buffalo is a huge college town," Bertram said to NHR.  "I have a really good relationship with the coaches and teammates! I also felt like it had the most potentail and I could be the most successful at Buffalo."
The Bulls are an excellent fit for Brock in the halfcourt set which is another reason he decided on signing with them in November.
"At Buffalo they really like to use their bigs in the half court sets. Their staff has a couple new guys but also two NBA veterans.