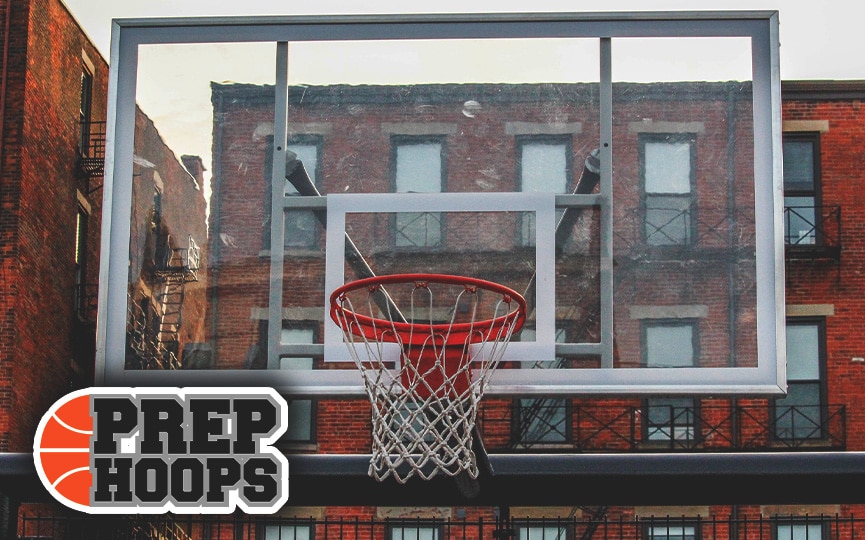 Posted On: 10/21/15 9:15 PM
We begin our North Dakota Class B preview in the 14 team Region 1 part of the class and we are breaking it into two parts with part 1 today and part 2 tomorrow when we will also have predictions and an all Region 1 Preseason Team.
Teams
Central Cass
Returning Starters. Grady Bresnahan (5-9, PG, 12), Harrison Koetz (6-1, SG, 12)
Returning Bench Players. Jack Morris (6-0, 12, SG), Garrett Prante (5-7, PG, 11), Michael Ueland (6-2, SF, 11)
New Talent.  Carter Wegner (5-8, PG, 10)
Trending. Same
Thoughts. It's a 19 win team that lost two very good seniors but brings back a top player in Bresnhan and has young talent coming up through the ranks. Not the biggest team but they should about what they have been led by Grady. 
Enderlin
Returning Starters. Graham Hurlburt (6-5, PF, 12),
Returning Bench Players. Jorun Hamre (6-3, PF, 12), Adam Stenson (5-10, PG, 12), Peter Lindgren (6-4, PF, 11)
New Talent. Dillan Batholomay (5-10, PG, 12)
Trending. Up
Thoughts. Enderlin losses some key pieces but Hurlburt will be one of the better bigs in Class B plus Lindgren is really good next to him.  We see more than