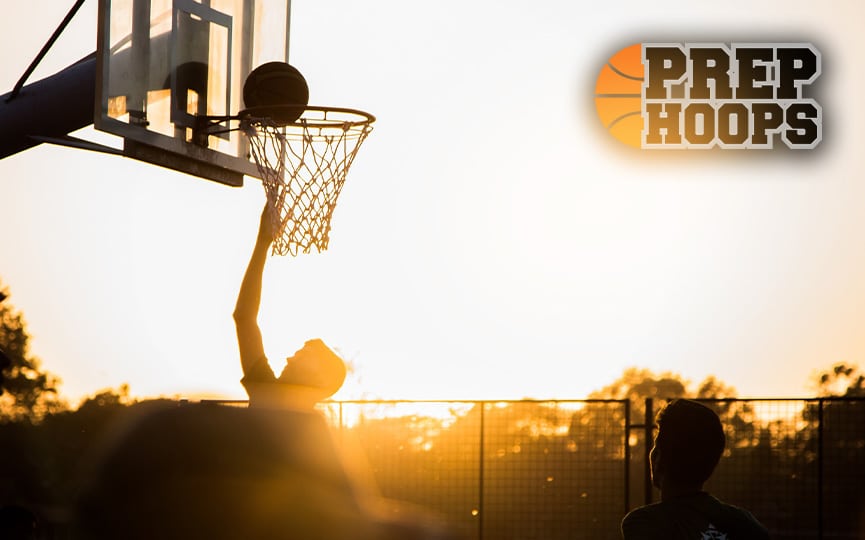 Posted On: 10/28/15 8:30 PM
 Cavalier
Returning Talent: Ryley Cleem (5-10, PG, 12), Cody Walton (6-3, SF, 12), Casey Christianson (5-10, PG, 12)
Trending: Down
Thoughts: They were worried about graduation losses last year but responded by being the best team in District 4.  This time they lost two of the top 30 prospects in North Dakota last year in scorer Brock Robbins and big man Ethan Brown.  It will be tougher for them to respond this year. 
Grafton
Returning Talent:  Jason Garza (SG, 11)
Trending: Down
Thoughts: A 14 win team that lost a lot of senior talent including Zak Hernandez and Hunter Baldwin who were PHD 100 senior talents a year ago.  Garza is a play maker but there is so much to fill once again. 
Drayton/Valley-Edinburg
Returning Talent: Jaycob Larson (6-2, SF, 12), Steve McCollum (5-9, PG, 11), Zach Hurt (5-9, PG, 12), Brock Olafson (6'5, C, 12), Torstein Mydral (6-1, F, 12),
Trending:  Up
Thoughts: They bring back most of their guys from last year including Jaycob Larson who should take over the main scoring duties from Ben Phelps.  There is a nice group of seniors year that should help them make a push and this is a