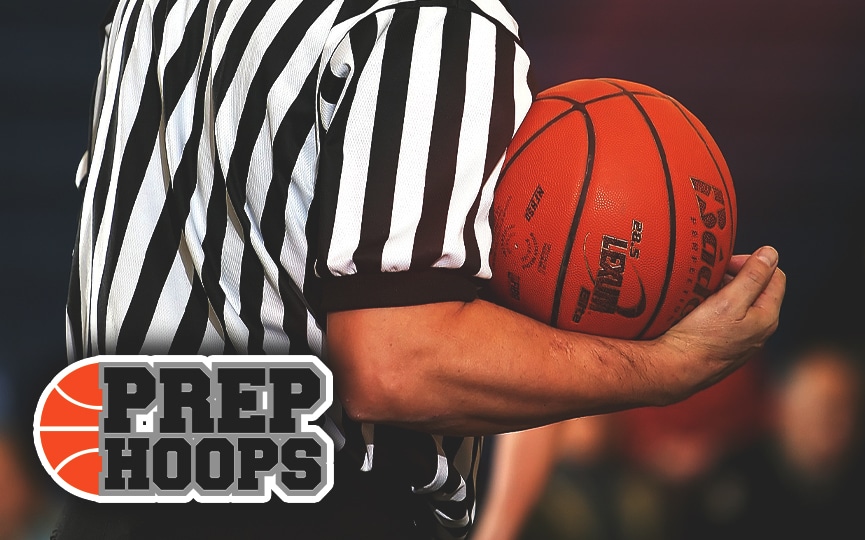 Posted On: 10/16/15 5:00 PM
2014:  5-18, 0-10 in Continental; failed to reach the 5A state tournament
Top 100 player:  CJ Cetta (No. 60 in 2016)
Key losses:  Luke Bowe, Matt Bierbaum, Trey Vann
Key returners:  Cetta, Solomon Stark, Mitchel Staples, Ryan Cook
Outlook:  The Huskies, admittedly, have been a bottom feeder for the past several years.
DC has only won two of their past 43 conference games and they haven't reached the playoffs since 2008. And yet, if you watched these guys over the summer, especially while facing a loaded ThunderRidge team at the Denver University team camp during a narrow defeat, you know the Huskies are beginning to build some momentum.
Earl Boykins, the second shortest player in NBA history at 5-foot-5, is in year two as coach. He has some pieces.
Cetta, the first Prep Hoops Colorado Combine King after an excellent performance at the Gold Crown Fieldhouse on Sept. 26, is the go-to star. After playing the role of a big man as a junior on an undersized team while averaging 10.7 points and 7.7 rebounds, Cetta has grown into a more polished perimeter talent. He will still be counted on for major rebounding duties and work in the painted area. Nonetheless, Cetta is versatile, athletic and an aggressive weapon who will set the tone for the new-look Huskies.
Solomon Stark, a bubble player for our 2017 rankings, was an effective guard for Elevation basketball over the summer. Look for him to be a key facilitator and scorer as a junior.
Staples and Cook will provide guard depth for a team still on the smallish side. The good thing is that the Huskies are starting to have an infusion of athleticism and they have an underrated freshman group coming in.
In the end, it's a process, but with the summer success, the improved talent, and a coach of Boykins' stature and knowledge, Douglas County might be a playoff team in 2016. The Huskies absolutely seem to be turning the corner.