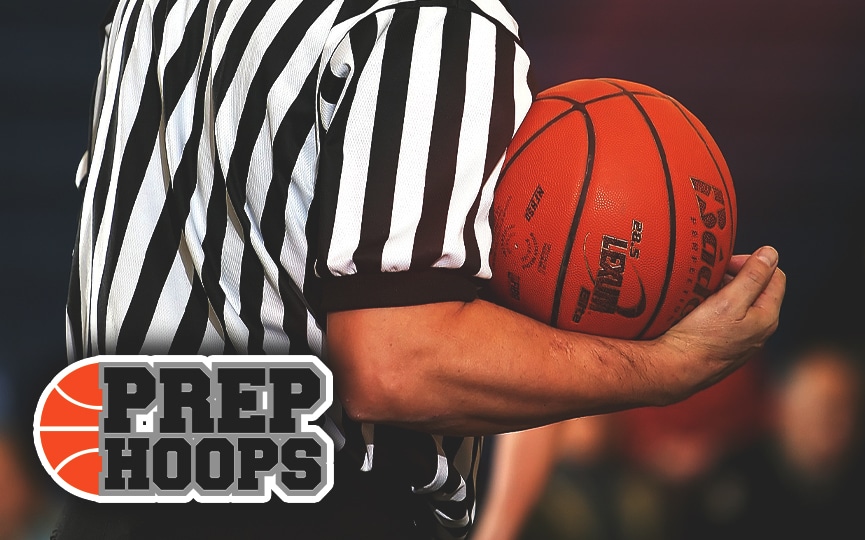 Posted On: 10/15/15 6:30 PM
2014: 10-15, 4-6 in Continental; lost 71-50 to Overland in second round
Top 100 players: Jake Ellis (No. 56 in 2016); Chase Hettinger (No. 14 in 2019)
Key losses: Jontrell Herman (17 points per game); Caedon Davis (11.3); Jake Langfeldt (11.2)
Key returners: Ellis (7.3 points and 4.6 assists per game last season); Phil Dalke; Bayley McDermott; Jared Brack
Outlook: The Sabercats played some of their best basketball down the stretch of last season, winning their final two regular-season games, then beating Fountain Fort-Carson in double overtime in the first round of the Class 5A playoffs before running into eventual state champion Overland.
So Castle View enters the season with some momentum in its second season under coach Patrick Simpson. Jake Ellis, the team's leading returning scorer from a season ago, said fall practices have featured more cohesion as the team becomes more comfortable in Simpson's system.
One thing the Sabercats do very well is share the ball. Their 14.9 assists per game last season demonstrated a willingness to make the extra pass. Ellis led the way with 4.6 assists per game, so it will be key to have someone who can create so much offense — either for himself or others.
Elsewhere, much remains a mystery as to how this team will operate offensively after losing its top three scorers from a year ago. Besides Ellis, no returner averaged more than 2.1 points per game last season (Phil Dalke).
Ellis believes that only means that players like Dalke, Jared Brack and Bayley McDermott, who had promising varsity stretches last season before being injured, will have the chance to have their presences felt.
Will the Sabercats have enough firepower to make a return trip to the playoffs? Only time will tell just how much this Castle View can bring to the table in what very well may be the toughest league in Colorado.