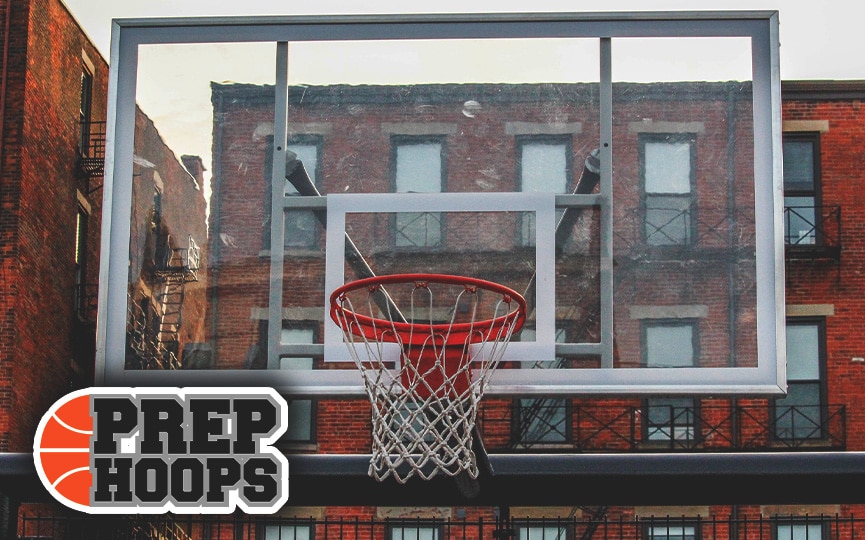 Posted On: 10/14/15 7:00 PM
In this installment of our class previews, we get a class that has lost a few tough of the top teams in the class leaving it wide open. With last season's 4A champion on it's way to 5A and another team who was supposed to be at the top down to 3A, it'll be a fun season to see who rises to the top. This class is loaded with teams who have a roster full of experience.
Last year's runner up is Salmen who brings back some experience in John Norvel who was hurt during the playoffs and Trevor Carrere who will help down low in the 2016 class. After a heartbreaking last second loss, they'll look to bounce back. McDonogh #35 has DeJon Jarreau and Brison Gresham and that duo makes them a real threat as well. Help from the other talent around them and they will be a tough out.
That district (10-4A) also has Edna Karr who is as physical as any team in the state. Senior's Tyree Thompson, Raekwon Bush, Vincent Phillips, and Devin Edinburgh make for an experienced and tough roster. One team who does have young talent is Ellender who has a young 2016 forward in Quentin