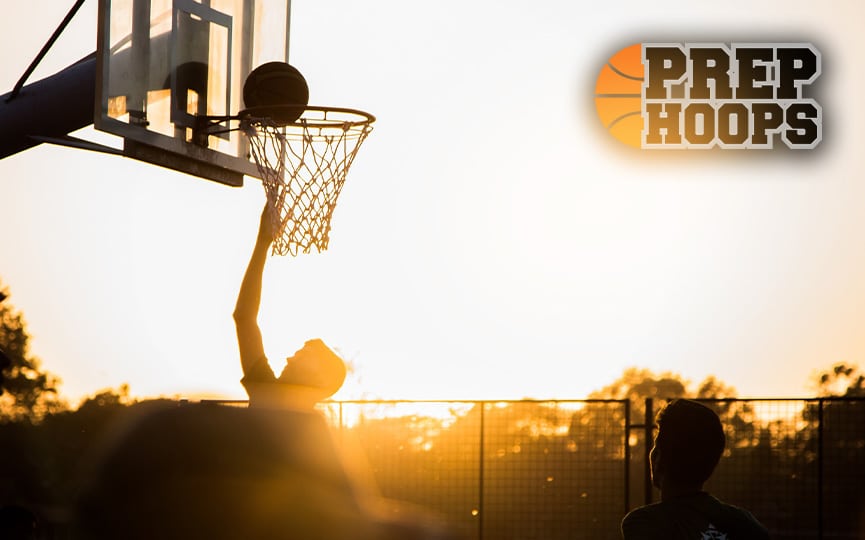 Posted On: 10/30/15 5:00 PM
We unveiled our updated Class of 2016 rankings here at Prep Hoops Iowa yesterday, and there was plenty of movement up and down the rankings, plus an additional 38 players ranked as we extended the list to 188. Below you'll find some highlights of the new rankings (which you can see here).
THE USUAL SUSPECTS
The top five players in the class remained the same, and in the same order, headlined by the trio of Iowa commitments from Martin Brothers - Dubuque Wahlert's Cordell Pemsl, Spirit Lake's Ryan Kriener and Linn-Mar's Jordan Bohannon. They are followed by a pair of Iowa City West and Iowa Barnstormer teammates in Wali Parks (No. 4) and Tanner Lohaus (No. 5). 
A BEVY OF NEWCOMERS
There are a number of highly ranked newcomers to the rankings, including four of the top 17 players. Carlo Marble (West Des Moines Valley) debuts at No. 6 after spending last year in Michigan with his ailing father. Des Moines Christian wing Keaton Van Soelen was a revelation on the grassroots circuit over the summer, picking up a pair of Division I offers, and checks in at No. 7. He recently committed