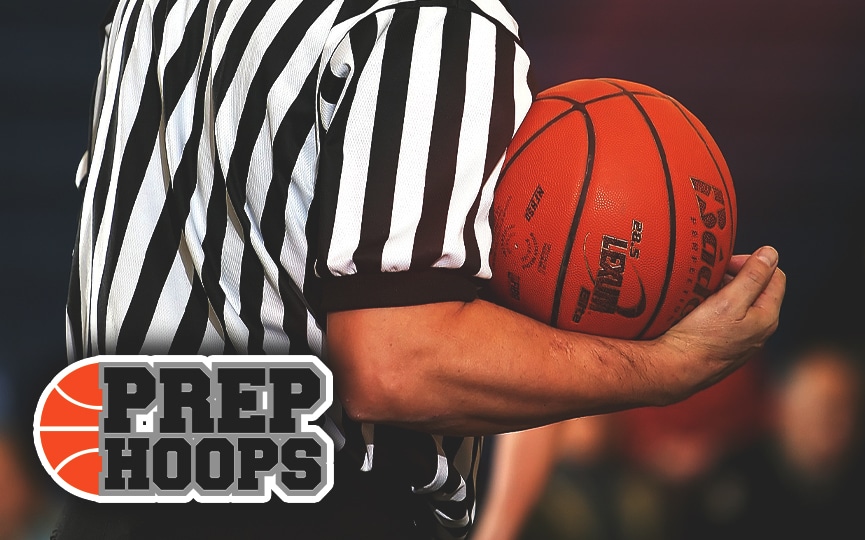 Posted On: 10/13/15 6:15 PM
Top-heavy is the best way to describe the Black Hills Conference this year. St. Thomas More, Spearfish and Red Cloud are the class of west river basketball, and are top ten caliber teams in Class A. Red Cloud is a prohibitive favorite to come out Region 7, and Region 8 will likely be represented by the winner of STM v. Spearfish, which means 25 percent of the Class A tournament field could hail from the BHC.
Teams
Belle Fourche
Returning Starters: Breck Young (6-2, PG, 12),  Jon Peterson (5-10, PG, 11), Jace Horman (6-0, SG, 12), Jake O'Byrne (6-3, SF, 11), Louis Budmayr (5-11, SG, 11)
Returning Rotation Players:  JD Kirwan (5-5, PG, 12), Zach Lange (5-4, PG, 11)
New Talent:  Chase Irwin (5-9, SG, 11)
Trending: Up
Thoughts: They had one senior last year and although they won just two games they will be much improved simply based on returning experience.  Breck Young had some monster games last year so he could explode as a senior.
Custer
Returning Starters: Graysen Trandem (6-2, SF, 12), Patrick Witt (6-2, SG, 12), Blake Martinez (5-8, PG, 11).
Returning Rotation Players: Abram Herman (6-4, PF, 12)
New Talent: Noah