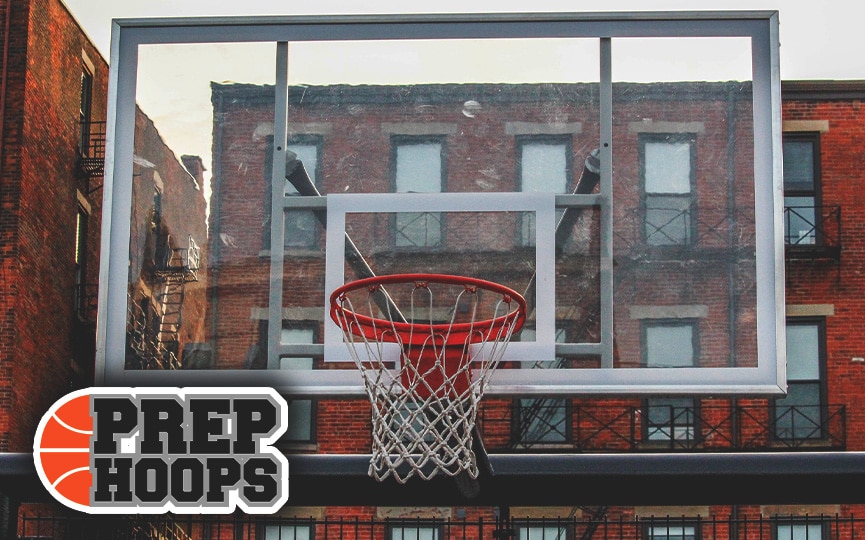 Posted On: 10/12/15 7:30 PM
Kayden Sund (up 60 spots)
On the Shining Stars, Kolton Peterson tends to be in the spotlight. And yet, Sund is an extremely capable player, as well. A 6-foot-5 guard, the Golden talent is athletic. He's lanky and, at 185 pounds, he already has a good body and a growing all-around game. Sund could challenge for 4A Jefferson County Player of the Year Honors this winter.
Djimon O'Neal (up 26 spots)
A wing for Fountain-Fort Carson, O'Neal nearly cleared his height in the high jump in track and field with a mark of 6-foot-3, an example of his athletic ability. He's also a talented football player as a wide receiver and punter for the Trojans. But, back to basketball, the 6-foot-4, 185 pound wing has obvious physical attributes that translate to the next level. He has scoring ability and grabbed 6.5 rebounds per game as a sophomore. O'Neal does most of his damage inside and will need to further develop his perimeter game, but he has upside.
Brian Read (up 23 spots)
Read is a physical 6-foot-5 forward, who despite being overshadowed at times on a stacked Billups team, has a chance at continuing to be a riser in this class. During the