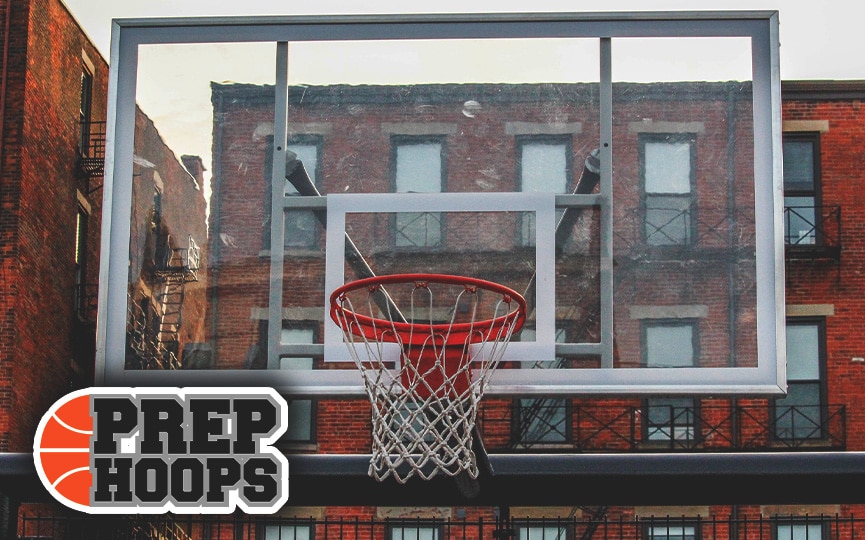 Posted On: 10/11/15 11:45 AM
Week 4 of the ACU Fall League ended with some high level performances from quite a few players.
Tashon Brown 5'11" PG 2018 Paradise Valley
Brown, who shares the point guard position with Terriq Tshaka, has a very nice day. The sophomore has a great feel for the game and makes good decisions with the ball. He has a pass first mindset and plays with great poise for his age.
Dan Lybbert 6'0" SG 2016 Scottsdale Prep
After falling to Seton, despite a fantastic comeback, Scottsdale Prep faced off with Pinnacle in a back to back game. Lybbert was hot from beyond the arch, scoring his team's first 13 points. He shot it with range and played with confidence.
Nik Mains 6'9" F 2016 Pinnacle
Nik has been playing much more aggressively in recent weeks and this weekend was no exception. The 6'9" senior played with a physical presence around the basket. Though he still needs strength he did not shy away from contact and displayed some added post moves.
Carson Pinter 6'1" SG 2017 Seton Catholic
Carson certainly has an improved skill set. Coming into the fall as, what most would consider, a one dimensional shooter, Pinter has developed