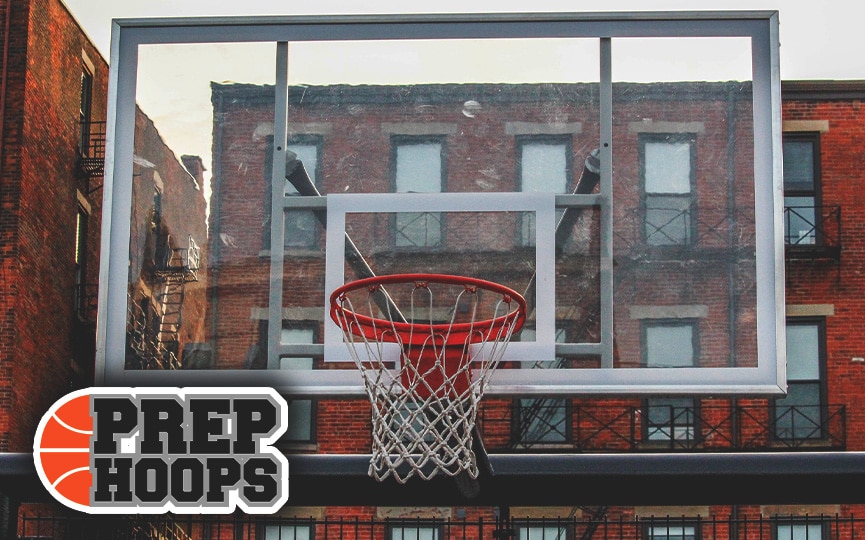 Posted On: 10/27/15 2:00 AM
2014-15: 8-16 overall; 2-12 in Centennial League; lost in first round of 5A playoffs to Montbello
Top 100 players: Nathan Davis (No. 3 in 2016); Matteo Busnardo (No. 62 in 2017); Tanner Haas (No. 76 in 2017)
Key Losses: Trey Boeyink (transferred to Mountain Vista); Vince DeBartolomeis
Key Returners: Davis (20.4 points per game last season); Busnardo, Haas
Outlook: You can sense it when talking to Mustangs players heading into the 2015-16 season. Come Dec. 1, this team is setting out on a mission to prove itself.
"A lot of people have shown that they are excited to get going, and we're all on the same page," sharpshooting junior guard Matteo Busnardo said.
Mullen is beginning its second season under Pete Spiessbach, a longtime assistant at the school he took over the head job just before the start of last season. Spiessbach has now had time to implement his program. Something else he has: One of the very best players in the state.
Nathan Davis is one of Colorado's most prolific scorers. The 6-foot-6 wing averaged 20.4 points per game last season. However, Davis is recovering from an ACL tear he suffered during the spring. He told Prep Hoops Colorado this summer that his recovery has gone as scheduled and he's had great support around him in the Mullen community. Davis won't be ready for the start of the season, more likely to suit up sometime around the Christmas break. But Davis has made it clear he won't rush back if he's not ready. That's the way it should be. The young man has a bright future.
So as Davis finalizes his rehab, others will have the chance to step up. Busnardo is a great shooter who has worked hard to expand the other areas of his game so he can step in as a capable leader. And Tanner has is a physical 6-foot-2, 175-pound guard, who should bring plenty to the table after playing just two varsity games last season.
Time will tell how the rest of the role players for the Mustangs will step into their roles as the team begins the season without Davis. If they can play well in his absence, Busnardo suggested, "we can be a special team when he gets back."