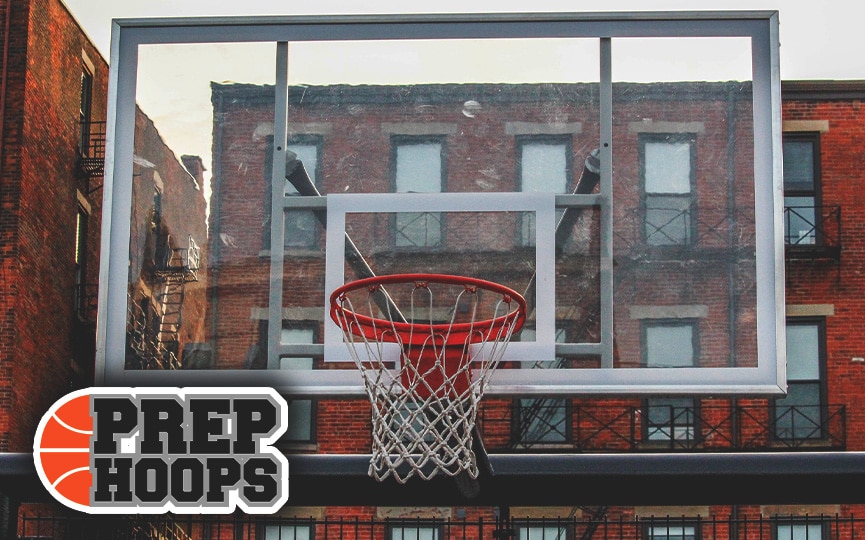 Posted On: 09/16/15 3:15 PM
The classifications are redone every two years in Louisiana. This often lends to schools who are growing quickly or losing students quickly to fall in class. Unlike football, there is no public/private split for basketball. It isn't very often you see state title teams move up on classification but these two were likely predictable based on their growth and school development the past few years.
Landry-Walker (4A to 5A)
Landry-Walker is a mix between LB Landry and O. Perry Walker that happened a few years back. That combination of two already large schools created a much bigger school that is now in the 5A classification and will likely stay there for some time. They are just over 150 students over the smallest 5A school.
In basketball terms, this is huge. With Scotlandville poised for a repeat and Landry-Walker poised for one in 4A, it means we have a possible massive match-up looming come March. Landry-Walker returns two key leaders in Mississippi State commit Lamar Peters and 2017 PG Lamont Berzat.
That backcourt was already going to be a nightmare match-up for teams but incoming transfer Cam Lard who is one of the top players in 2016, especially in the post, makes them that much better