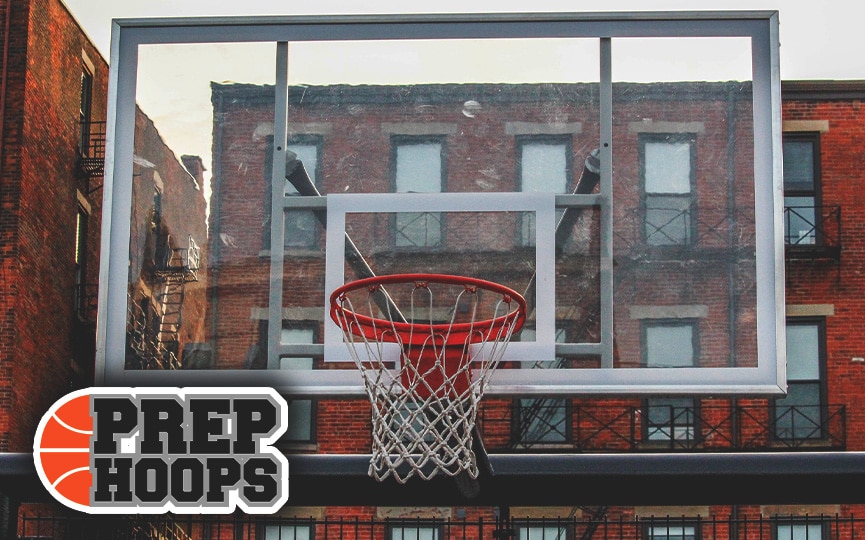 Posted On: 09/14/15 1:30 AM
(Photo credit: Colorado Daily)
Another top class of 2016 player in Colorado has found his college landing spot.
Justinian Jessup, a highly-skilled 6-foot-5 wing out of Longmont, has verbally committed to Boise State, he announced on his Twitter account.
Make no mistake: This is a huge coup for Leon Rice and the Broncos. Jessup is perhaps the most skilled player in the state, and he nearly led Longmont to an undefeated season as a junior. The Trojans finished 27-1 with a loss to Air Academy in overtime in the state title game.
All Jessup did as a junior was average 17.0 points, 4.5 rebounds, 2.5 assists and 3.2 steals per game. Jessup can score in any number of ways. He's brilliant in transition, flashing surprising speed and an inate ability to finish at the rim.
Jessup was already a highly recruited prospect, but the attention jumped up even more during his stellar summer with the Colorado Titans.
Jessup is a bona fide player of the year candidate and could very well lead Longmont right back to Boulder for the state title game.
We congratulate Justinian on his big, deserved moment and look forward to a bright senior season ahead.