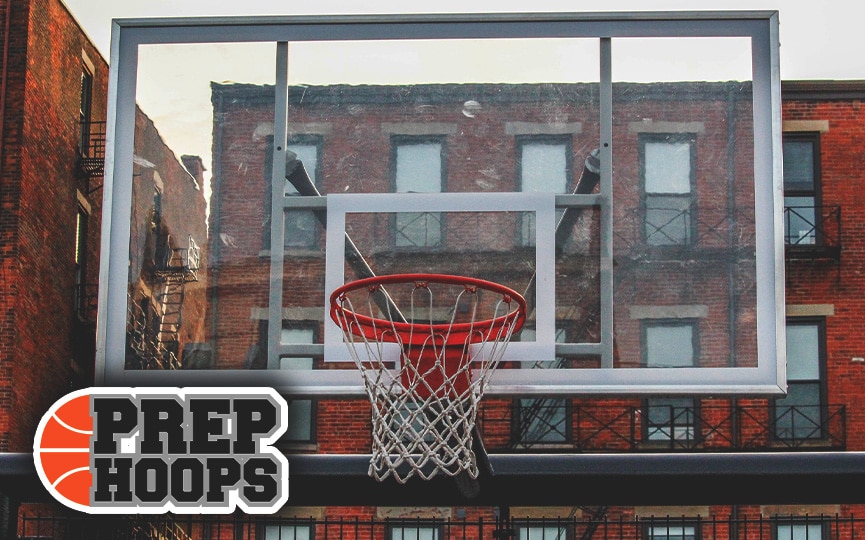 Posted On: 09/22/15 1:45 AM
Prep Hoops Iowa is excited to announce our second annual Prime Time Prospects Combine.  It will be held at Kingdom Courts in Des Moines on Saturday, September 26th from 10:00AM to 2:30PM.
All results and reviews from the combine will be published across the entire 18 state wide Prep Hoops Network and to our 350+ subscribing college programs.
The combine will consist of three segments; dynamic testing, skills testing, and live games.
Dynamic Testing
The dynamic testing will be facilitated using state of the art laser technology to produce precise measurements for each prospect. Click here to learn more about Zybek Sports Testing!  The following strength and agility tests will be administered at the combine: Vertical Jump, Pro Agility Shuffle, and Lane Agility.
Skills Testing
Along with the dynamic testing, each prospect will participate in a series of skills testing.  These stations will include 3-point shooting, post play, and ball handling.
Live Games
At the conclusion of the skills and dynamic testing, all prospects will be split into teams to play three 20-minute games in front of our staff of writers and college coaches in attendance.