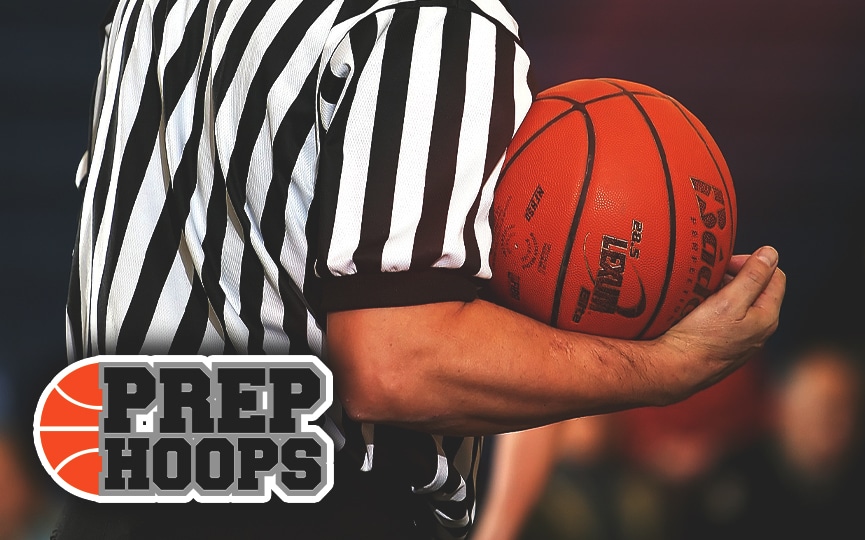 Posted On: 09/21/15 10:45 PM
Update from 9/21/15 by Alex Conover
At 6-foot-4 and well built, Zach Baker has the frame of a college player already. This summer was about building skill and developing under pressure, and he did that well with Heat Northwest.
Now, Baker is making the rounds and courting the multiple college programs that want him on campus.
"I have recently visited Hamline, Morningside, Viterbo, and Concordia-Moorhead," Baker told NHR. "Besides that, I've been hearing from MSOE, UW-River Falls, UW-La Crosse, and very recently Spring Hill College in Mobile, Alabama."
Despite having the size to play tight end or linebacker, Baker instead focuses his fall season on AP Calculus, AP Physics, lifting weights and fall ball. He is an excellent student who carries a 4.15 GPA; because of this, he has a full academic ride to Morningside along with an athletic scholarship offer from Viterbo.
NHR's ryanjames recently previewed Blaine's section, and the general thought is that the size there (Baker, Duluth-committed Ben Scherer and Tim Leo) should push the rest of the section around pretty effectively. He also mentioned Byron Bynum and Dakota Neppl as key pieces.
"We are going to have a really strong first six, and making it to