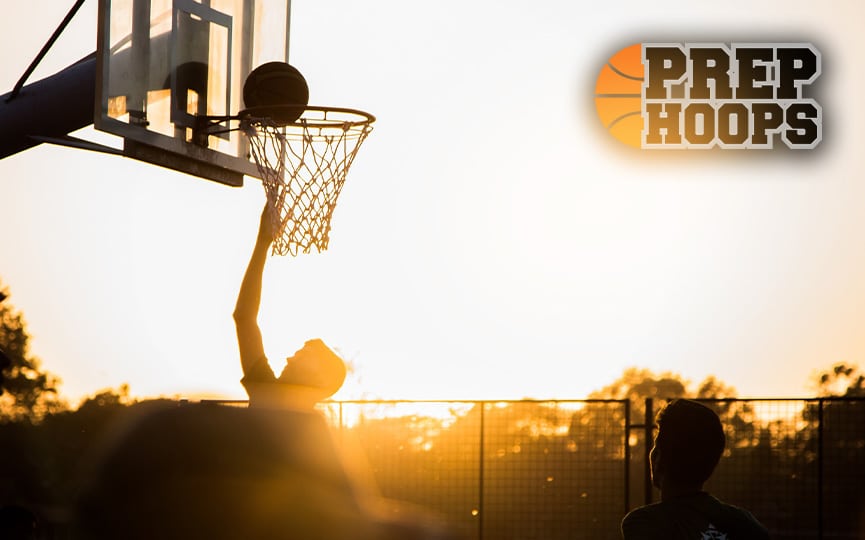 Posted On: 09/2/15 10:45 AM
September 2 Update
The Hopkins Royals point guard spot was manned by an intense standout for as many years as most can remember.  Think back to Marcus Williams, Siyani Chambers, and Kamali Chambers (now playing for the New York Jets, Harvard, and Boston University respectively).
Within that group are several state tournaments and state titles.  A year ago then junior Vinnie Shahid took over the job and despite the best player in the 2016 class going down (Amir Coffey), Shahid led the Royals back to the state tournament and helped maintain the level of play on both ends.
There was little let down at the famed position. Now Hopkins returns five of the top six guys from last year's squad plus add Coffey back to the line-up.  Expectations are very high.
"I'm feeling very excited and anxious about this up and coming senior season," Vinnie told Northstar Hoops Report.
"To meet my goals for this year I need to help out some of our younger players in understanding that every possession is an important one and you have to play it like its your last if I get that taken care of then I think