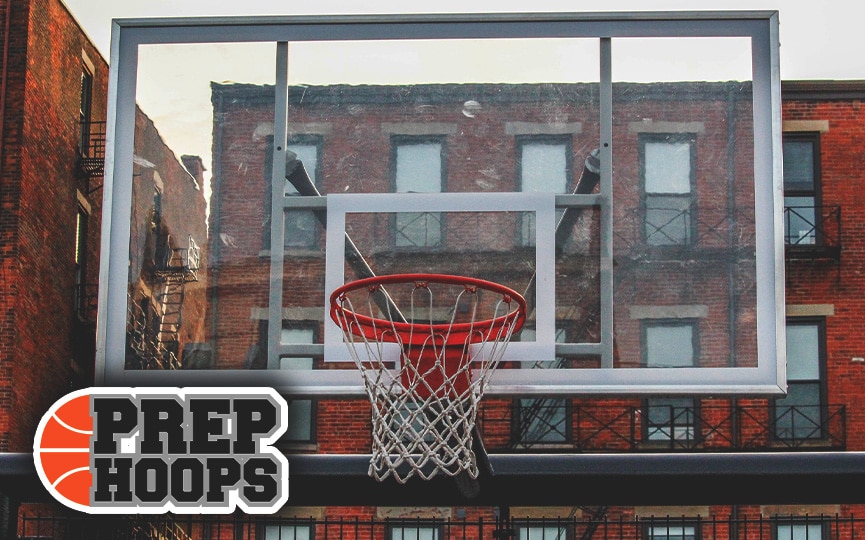 Posted On: 09/7/15 1:00 PM
September 7th Update
Versatile Fridley forward Tessy Pal will be one of the more interesting senior talents to watch over the winter.  He put up 13.4 points per game as a junior for a 17 win team.  However, since that point Pal has become a more skilled talent so he could be playing an assortment of roles for his team.
This year's section re-assortment simply moved the Tigers from one landmine to the next.  They are in a section with St. Paul Johnson, Hill-Murray, Mahtomedi, Totino-Grace, Columbia Heights and others.  Pal thinks they can move forward from that group.
"Have a good feeling that it will definitely be significant," Pal said of his senior year.  "My goals are going to come if I keep believing and working hard with my team. I'm more focused on my team goals than self goals especially when the season is here."
Pal's game evolved this spring and summer playing with Coach Al Harris and Net Gain Sports.
"I think it advanced my IQ and gave me tougher mentality," Pal said. "Playing that higher level you have to be ready to work hard because nothing is given. For the season I think I could of