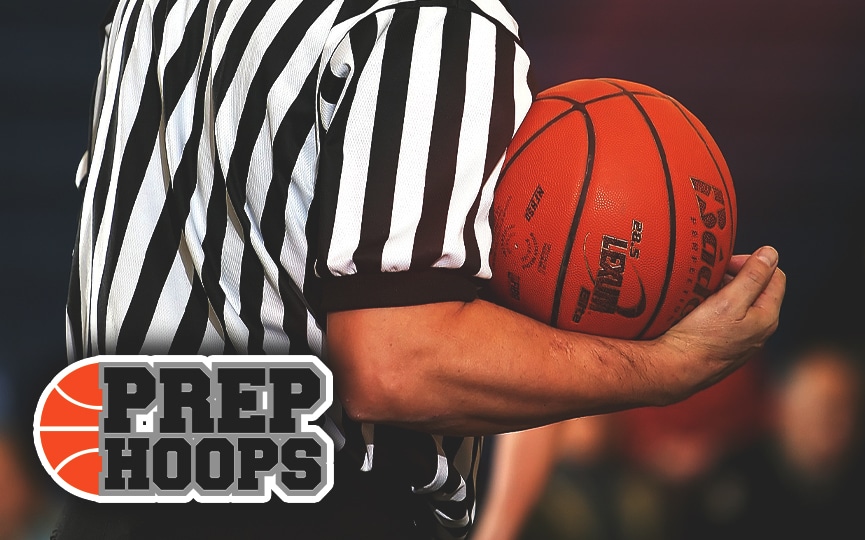 Posted On: 09/17/15 5:45 PM
The depth of the 2017 class continues to impress with each passing day and on Tuesday it was proven again.  Crown Point (IN) wing Sasha Stefanovic joined the crowd of prospects who own a DI offer as Evansville made their move to secure a top prospect from the state.
Sasha, a 6'3 wing shooter, had an impressive summer playing with EG10 2017 as a guy that brings a good amount of versatility as well as a body and game that are expanding daily.  If there is one spot that the touted class of 2017 in Indiana is light on, it would be the two-guard spot.  With the addition of Sasha to the guys in the class who hold DI offers, that spot seems to be improving.
"I love all the coaches and the facilities," Sasha said of Evansville. "I really was speechless at thow much they liked me after only seeing me a couple times."
He recently visited Evansville for their Elite Camp a couple weeks back and was one of the best players there.  That helped provide even more reason for the coaching staff to offer.
"I had a lot of fun," Sasha said of his visit down to