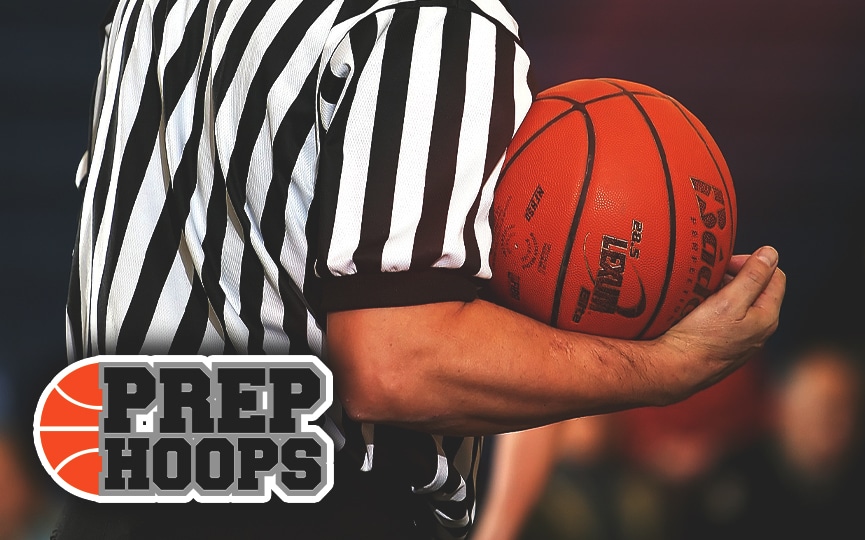 Posted On: 09/23/15 4:30 PM
Update from 9/23/15 by Alex Conover
Sam Schuberg reminds us of another Wear Out The Net kid from a few years back, Jake Maiers. Long, lanky, and springs in his feet, Schuberg caught the attention of many this grassroots season.
"I took a visit to Augsburg a little while back, and I've recently heard from St. Thomas I think I'm going to try and visit UW-Eau Claire later this year. I've also been to St. John's, St. Olaf and Gustavus," Schuberg said.
There's still a decision to make, though, and that's between sports at the next level. At 6-foot-5 and athletic, Schuberg makes an imposing QB or WR.
"I haven't really started narrowing down. I'm in football right now, and I have been busy focusing on that. I play quarterback and wide receiver, and I'm still deciding if I want to play that in college. For football, I've heard from St. John's, St. Thomas, Ot. Olaf, Sioux Falls, Augustana, Augsburg, Mankato State and UM-Morris. I've gotten a lot of looks for both sports," Schuberg said.
"I feel like at the end of the football season I'll know if I love the game enough to keep going. It's a very hard