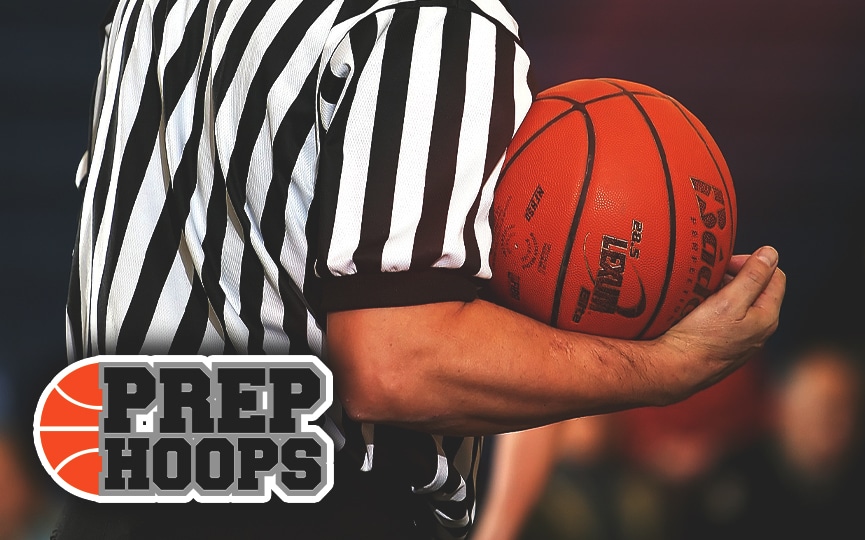 Posted On: 09/11/15 4:00 PM
September 11th Update
Quinton Siebenahler grabbed my attention last fall when he did his standing vertical jump and nearly hit his head on the rim.  At that same NHR combine Quinton did agility drills in a sculpted frame that caught most off guard. 
This year with Heat Vang Siebenahler was the guy who quickly bounced off the floor to snag boards and the guy that was running the floor hard to catch and finish.  Few could post up against his frame and fewer could box him out.
"(Playing with the Heat) I was helped with my drive from the outside and also more of my mid range shot, I did like the guys on my team with this being my first year, I bonded with the guys on and off the court," Quinton said.  "I liked the tournament's we attended, and all of the great teams and players.
Quinton loves to be around basketball.  He traveled for the Breakdown sports photo shoot, he will be in the Nickel Dickle dunk contest, and Quinton is headed to the  Preseason All American Showcase in Indianapolis, Indiana.  After that, it's one more season of high school basketball. 
"This year I know we will