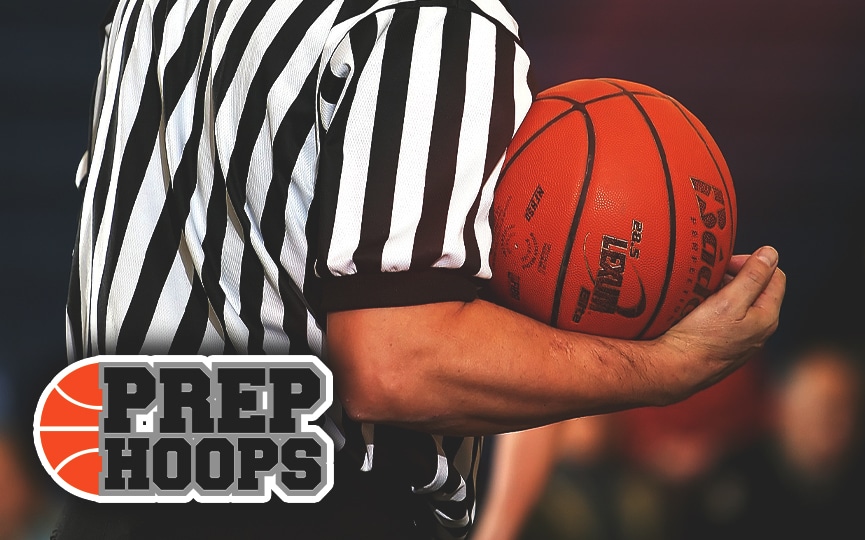 Posted On: 09/14/15 4:45 PM
Update on 9/14/15 from Alex Conover
You've likely heard plenty about NRHEG's girls basketball program, as Gophers phenom Carlie Wagner led her squad to state titles in 2013 and 2014.
NRHEG junior Oakley Baker looked at that program's success on the big stage and thought, why not us, too?
"We have a great group of guys who will be ready to get better every day," Baker told NHR. "We lost four starting seniors from last year, but there are guys ready to fill their shoes. The goal is to make the first state appearance in the history of our boys basketball program."
At 6-foot-4. Baker would prefer to play wing, and does so in the spring and summer for Fury Zurn. But team needs in years past at NRHEG have had him playing more of a forward role.
"I'll probably play quite a bit of forward this year, because I am one of the taller guys on my high school team," Baker said. "But I hope to get a lot of time at guard as well. We do have Tyler Raimann (6-8 junior) and John Cole (6-6 senior), so that will help me slide over to guard at times."
After