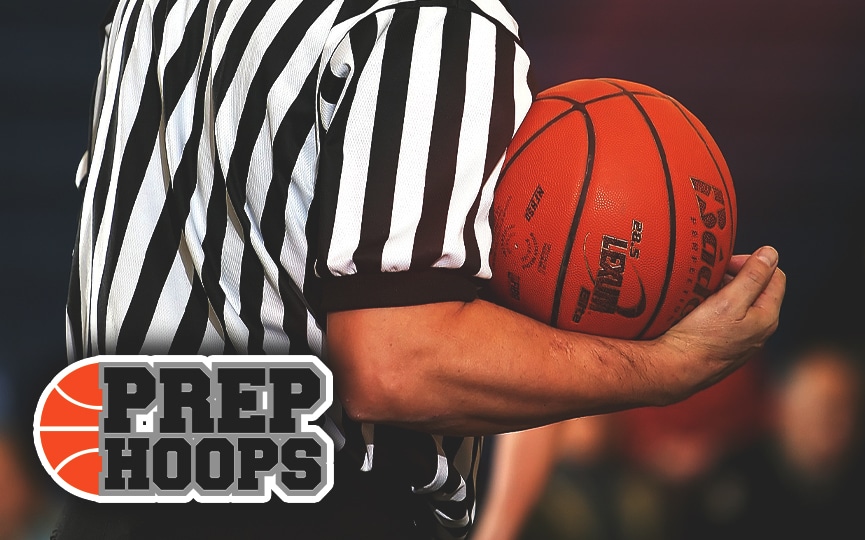 Posted On: 09/10/15 10:00 AM
September 10th Update (RJ)
If you talk to somebody that followed the Minnesota Grassroots scene closely this year, somebody that really knows the game.  And you asked them about a guy who is one of the most dependable players on both ends, you would hear many coaches (college, high school, Grassroots, etc) say Nick Geolat of Minnesota Heat Vang.  Nick Geolat of Eden Prairie. 
Nick and the Minnesota Heat Vang squad finished in the top five of the NHR 17U rankings.  Why?  The team had talent and more importantly, they had great workers with strong chemistry to play all around basketball.
Geolat talked to NHR about his experience and how it made him a better player.
"The ability to guard multiple positions, since we will be lacking some height this upcoming season, it will be important that me as well as others are able to play and guard multiple players," said Nick about how his team with the Heat helped his game. 
"Also I think I improved my finishing above and around the rim, this upcoming year we are looking to be aggressive and get to the line as much as possible."
While it was work, it was a lot