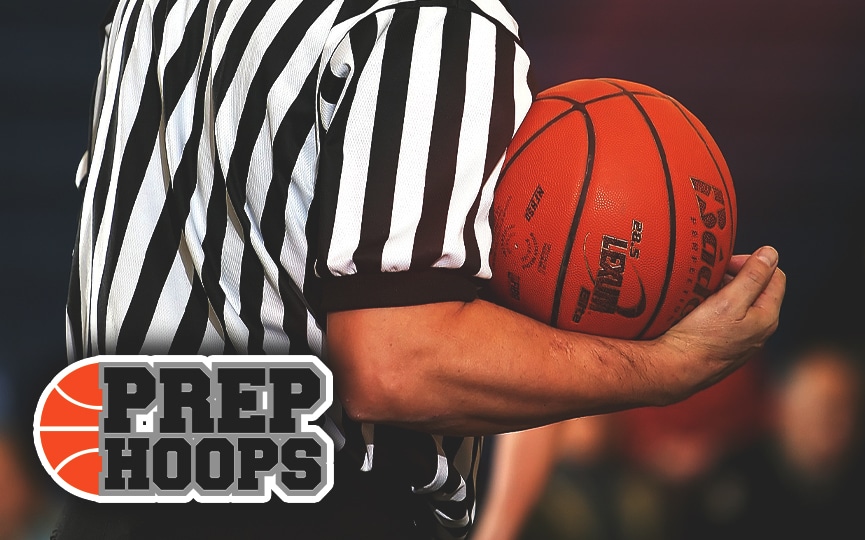 Posted On: 09/28/15 2:30 PM
September 28th Update
Nathan Reuvers is a 6-foot-9 Lakeville North junior power forward that is growing by the day.  He's also getting division one offers by the day (13 total).  Reuvers recently visited the Minnesota campus for an unofficial visit.
"It was amazing," Reuvers said of his time on the Twin Cities campus.  "The Barn is a really cool place and it was great to watch the team practice.
"The thing that really stood out to me was the football facilities. I'm a big college football fan and I was really impressed with TCF Bank Stadium."
Minnesota will need to continue to add with it's 2017 class and although they are only expected to have two or three scholarships to give, they are watching Reuvers close as they consider his ability for their future. 
There is one current Gopher that Nathan sees himself in a similar role.
"Joey King is a guy that I see myself similar to," Nathan said.  "He sets a lot of ball screens and pops. I see that in my game a lot too."
The Reuvers offer list includes Creighton, DePaul, Air Force, Duquesne, San Diego, Santa Clara, NDSU, Boston U, and many others.  He's also