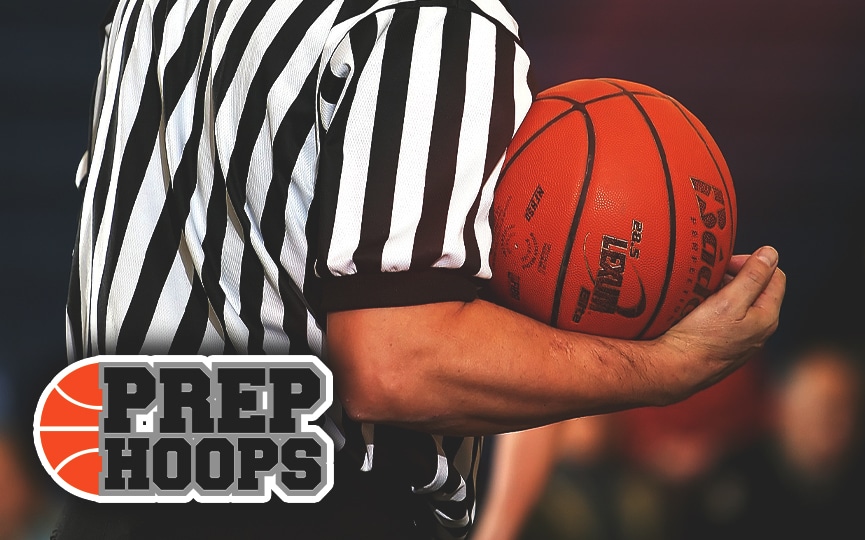 Posted On: 09/14/15 8:30 PM
September 14, 2015
Lawton-Bronson's leading scorer from a year ago is back, and will have some area Division II schools monitoring his senior season.
Keestan Hanks averaged 14.4 points, and 3 rebounds per game last season for the Eagles, and says there are a few D2 schools, and one D3 school recruiting him at the moment.
"A couple D2 schools are showing interest. Wisconsin-Platteville is (showing interest), and Minnesota State contacted me. I've also heard from Concordia (St. Paul), and Upper Iowa," said Hanks.
Currently the schools are showing light interest, just mail, but he says one school in particular is sending him the most.
"I would say Wisconsin-Platteville (D3) for sure is the school I've seen the most mail from," said Hanks.
The 6-foot guard spent his spring and summer playing with Harvis Cofield and Showtime Hoopers 17U.
"I'd say the thing I did well was shoot, I really worked on my shot and tried to get that better over the summer and I could see that improving during AAU. And what Improved the most I'd say is my driving game," said Hanks.
"I really like to shoot 3-balls, my style of play is I'm not really super-aggressive, but