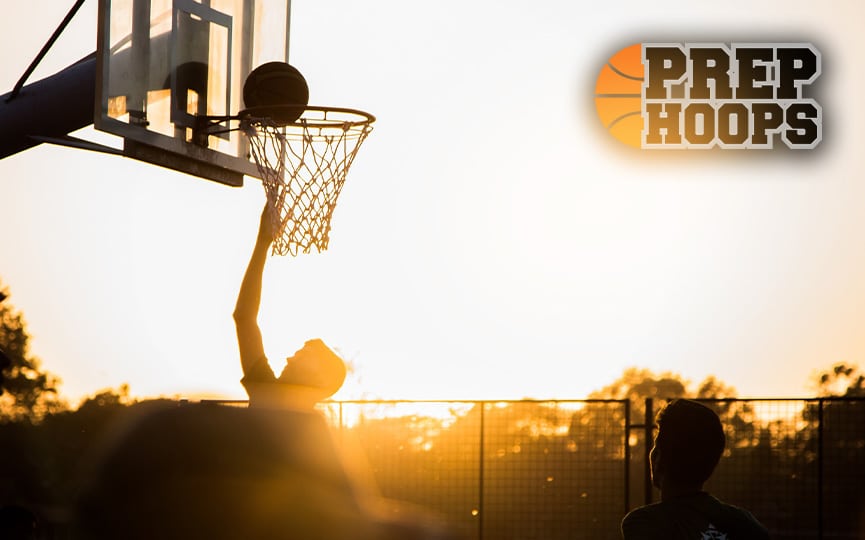 Posted On: 09/10/15 9:00 AM
September 10, 2015
Kajuan Johnson enters this season without his leading scorers from last year both of which signed with Southern Arkansas to continue their basketball careers. Kajuan should be a prospect that all junior college coaches in state and nearby should have on their radar. Without all the help of last year's playoff team he will be able to prove how good of a prospect he really is.
As the team's main focus opposing defenses will key on him this year as well. We asked Kajuan a few questions and this is how it went.
What do you consider to be the strong points in your game?
"Getting others involved and scoring and defense most importantly."
What parts of your game are you working on this fall to make you a better player?
"Getting my 3 point percentage up."
During the game what do you try to focus on doing Offensively? Defensively?
"Offensively getting to the free throw line and making plays. Defensively force turnovers every time down and rebound."
How do you believe your role will change this high