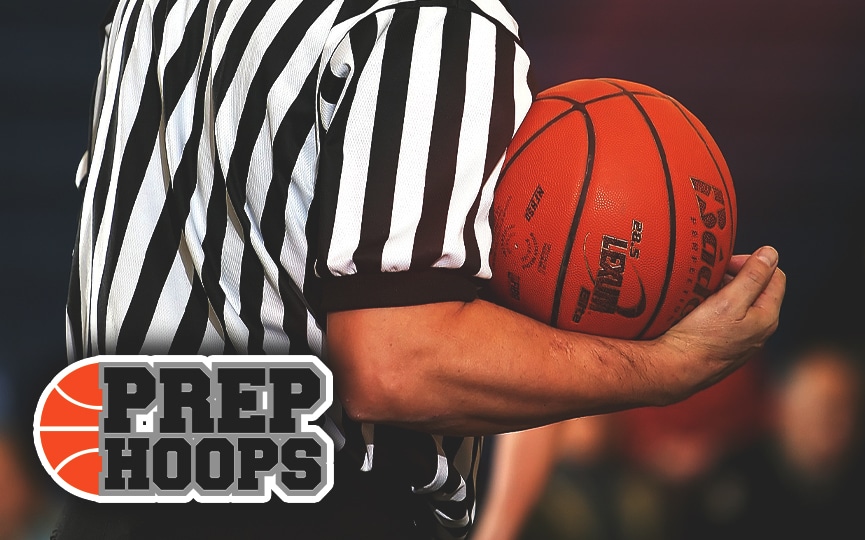 Posted On: 09/2/15 5:00 PM
Update from 9/2/15 by Alex Conover
With the fast pace of summer traveling basketball over, Tartan junior Jordan Horn is taking some well-deserved time off.
"I've taken a break since AAU ended," Horn told NHR. "I've played a few open gyms and stuff… nothing serious because I needed a break. I get back into working out 5-6 times a week once school starts back up."
After playing on the big stage of EYBL, Horn has drawn the attention of several mid-major D1 programs.
"I have talked to NDSU and South Dakota the most lately," Horn said, "but UNI and Drake have also contacted me a little bit, too. Those are just the ones who've contacted me recently. On September 12 I'm going to NDSU for an unofficial visit during their football game."
Horn breathed a sigh of relief when he received his first scholarship offer this summer: the South Dakota Coyotes.
"I've talked to a couple of the South Dakota players, and they've told me to get up to campus for a visit, so I'll try to do that soon, too."
The first offer was something of a validation. It let Horn know that he could play on a D1