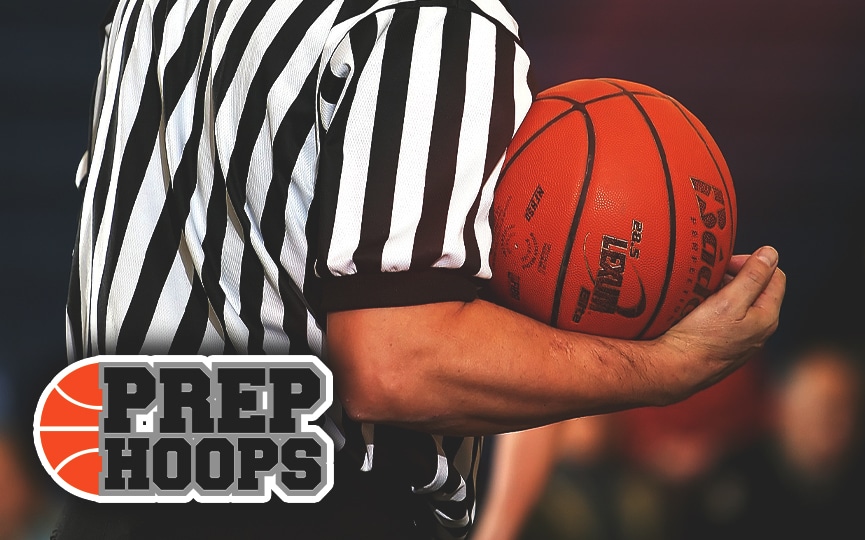 Posted On: 09/9/15 1:15 PM
September 9th Update (RJ)
Apple Valley senior guard Jordan Bolton was the third leading scorer of the state champion Eagles putting up 11.8 points per game shooting a healthy 45.5 percent from the floor, 80 percent from the foul line and a solid 35.3 percent at the arc.
Bottom line, Bolton did his job between Tre Jones and Gary Trent Jr as the scoring guard.   He also kicked in a couple boards, a couple assists, and a steal a night as well.   Without a doubt a memorable junior year. 
Jordan's Grassroots campaign saw him join the Minnesota Comets top team and Bolton's plan was to improve a certain few areas of his game and he felt he did that from April to July, when he was healthy.
"The parts of my game (Grassroots basketball) helped advance was my ball handling and my floater in the lane," Bolton said.  "I thought my overall (Grassroots) experience was great although I had to sit out the last few tournaments due to injury."
Now Jordan's focus is defending the Apple Valley state championship.  Bolton is once again joined by seniors Cameron Kirksey, Brock Bertram, and Aaron Ertz plus of course Trent and Jones. 
"I'm