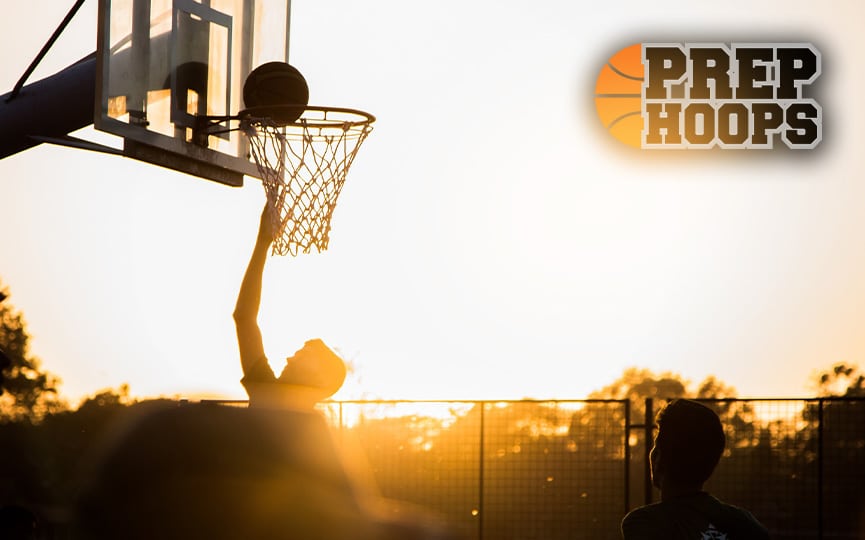 Posted On: 09/25/15 8:15 PM
Jacob Hinker is one of those players that fits in the "playmaker" category.  When the game is on the line he wants the ball in his hands and he will battle in whatever way possible to make a play for his team.
When the honors came out after last year it was Hinker that made the state tournament team, was on the all state list, all conference, and everything in between.
PHD saw the South Dakota Heat play in several locations April through July and more than once when the game was on the line the Heat found Hinker who found the paint to make a play.
It was a big year for the Heat who earned a lot of respect not just in South Dakota but from the teams in the surrounding states as well.
"My final AAU season went well," Jacob said. "As a team I thought we competed very well. Playing with the Heat helped me take my game to a higher level.
"I got to play against some really good players and that helped show me where I need to be going into my senior year."
A year ago Hinker and Lennox High School made the