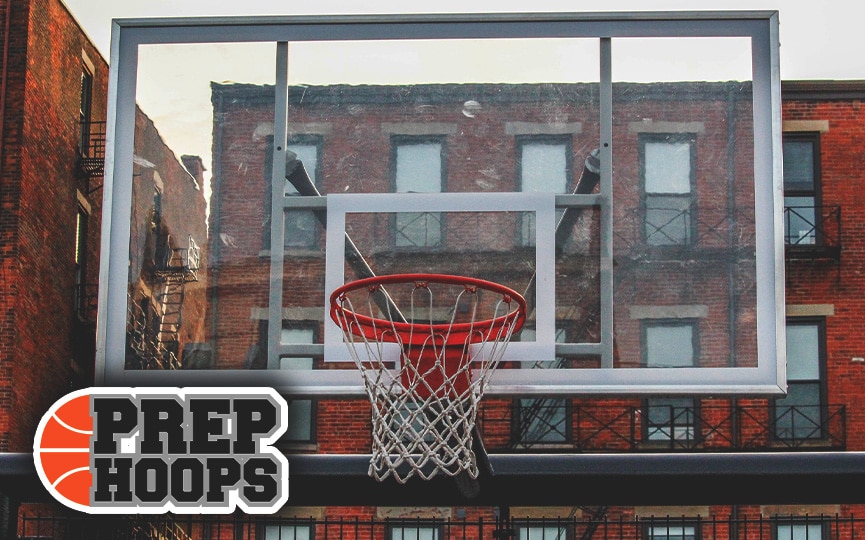 Posted On: 09/18/15 7:00 PM
Jackson Everhart isn't one to back down from a challenge.
"I've always been the kid who, if a coach says, 'Don't let this guy score,' then I'm not going to let him score," he said. "I'll do whatever it takes."
Everhart, a lengthy 6-foot-4 guard at Fossil Ridge, has a refreshing take on defensive responsibility. It's an area of the game he began committing to with great pride in middle school, and his success in that area is a major reason why he has received significant interest as a Division II college basketball prospect.
Everhart's 6-4 frame is complemented by long arms, and he also possesses a quick lateral burst that is highly effective in limiting an opponent's first step.
"I either don't let (my opponent) catch or, if he does catch, don't let him go anywhere," Everhart said. "I just don't let people get past me. If they catch, they're not going to score on me."
Everhart's confidence is an important leadership component for a Fossil Ridge team that is trying to get back to the state title game it reached two short seasons ago. Last season, the Sabercats suffered a narrow loss in the Sweet 16 to an