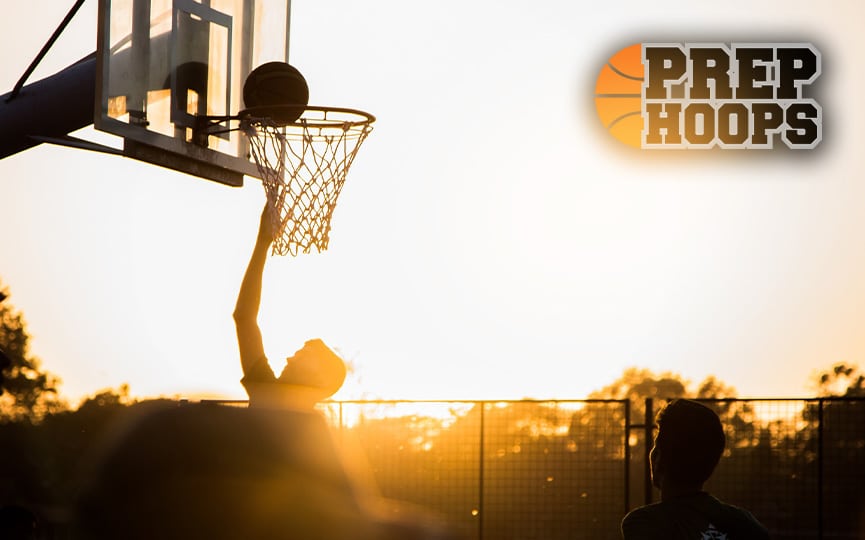 Posted On: 09/16/15 3:15 PM
Ethan Jarrett wanted a chance to showcase everything he could do. It made sense then for him to switch his AAU team over the summer. It eventually led the 6-foot-1 guard to Indy Elite Red.
"I got a lot better and was pretty much the main guy, so I had to score a lot and be a leader," Jarrett said. "It was a good experience, and I felt like I improved my game."
These improvements led the No. 98 ranked prospect in the Prep Hoops Indiana Top 180 to see his recruiting interest grow.
Most recently he has been talking to DePauw University, Franklin College and IU East. The coaches all gave him positive feedback on not just his physical skills, but the drive he showed on the court.
"They really liked how I was a competitor," Jarrett said. "My main strength is shooting and they really like that, but they just basically liked the way I played hard with my athleticism."
While the college coaches liked the point guard's abilities to score and compete, he also has shown a growing strength in his defense and ball handling. The latter is especially critical for